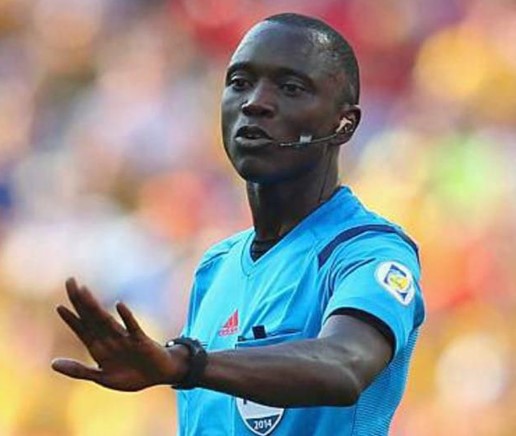 Algerian football fans have been asked to stop badmouthing Gambian referee Bakary Papa Gassama.
Sadibou Kamaso, who seeks to unseat Gambia Football Federation's President Lamin Kaba Bajo in August election, has joined dozens of Gambians online to defend referee Bakary Papa Gassama following recent attacks by some Algerian football officials.
Gassama, The Gambia's pride and Africa's best referee, earlier this month officiated a World Cup second leg play-off between Algeria and Cameroon in Algiers.
The top African referee had to make several brave calls as Cameroon left it late to defeat Algeria in front of their fans and qualify for the World Cup.
Since that match, Gassama continues to receive threats and verbal abuse from Algerian Football officials and fans, stating the performance of the referee was unsatisfactory.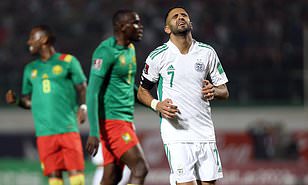 Mr. Kamaso have asked those Algerians to stop threatening and uttering bad words towards Gassama and focus on their jobs.
"The recent undertakings and remarks against Papa by a selection of the Algerian football fans, enthusiasts and some stakeholders against him are manifestly unjust and unacceptable, you should just focus on your jobs," he said.
"You cannot tarnish the image of a man who continues to cement his status as a top referee internationally.
"This is a man whose achievements are a symbol of unity, pride and inspiration to many young Gambians. My team and I are utterly proud of his achievements," he added.
Reporting by Adama Makasuba