An American teenage girl has been arrested over the death of a 27-year-old Gambian migrant in New York.
The teenager, not named due to her age, faces charges of murder, assault, arson, reckless endangerment and criminal mischief.
The fire in a Bronx apartment claimed the life of Abdoukarium Sakolly, 27, and left another Gambian man Bekaye Touray covered in serious burns.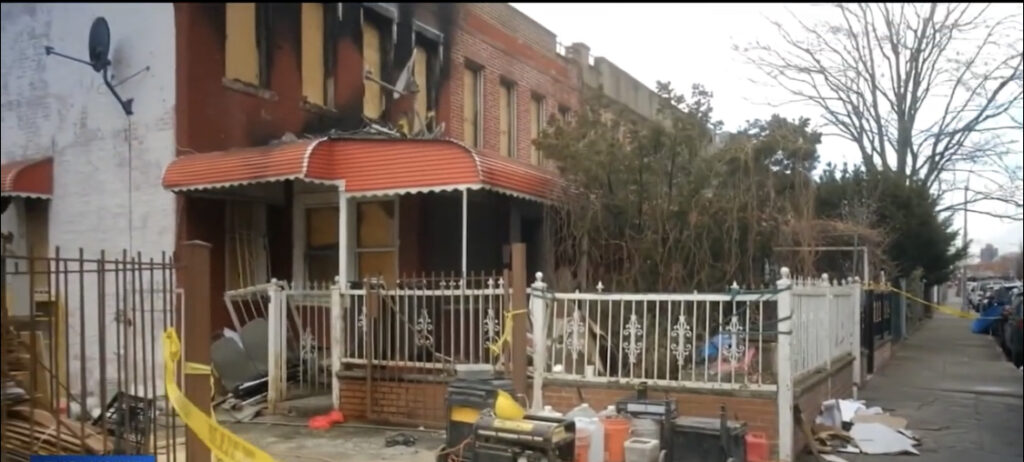 Firefighters responded to the residential building on Evergreen Avenue, in the Bronx neighbourhood last Sunday afternoon. The fire started around 2 p.m, reports NBC.
Surveillance video apparently captured the teen, who police previously described as a person of interest, seen walking around the home before leaving and tucking something in her coat.
Investigators said they suspected it may have been a bottle of lighter fluid.
Moments before the fire broke out, she was seen walking off.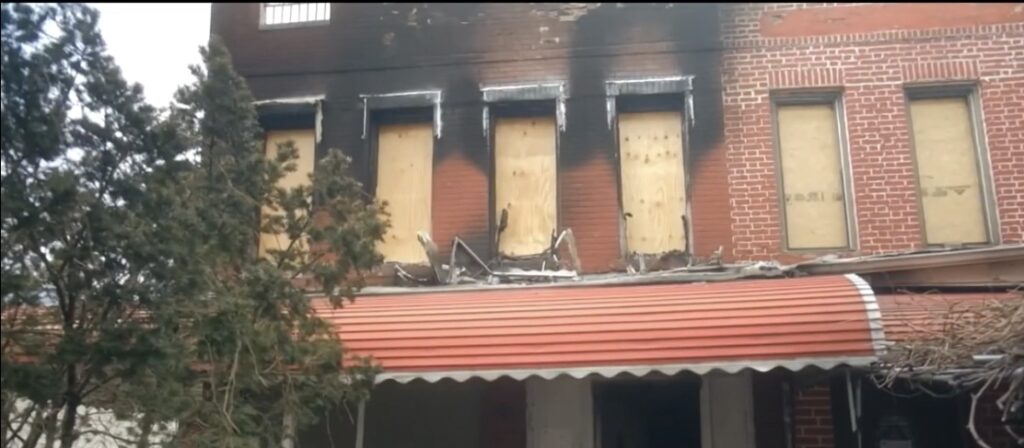 Believed to be a runaway from upstate New York, police officials suspect the 15-year-old knew people in the building she allegedly set ablaze and may have had a dispute with them.
However, it does not appear she had a connection to Abdoukarium Sakolly who died from injuries sustained in the fire.