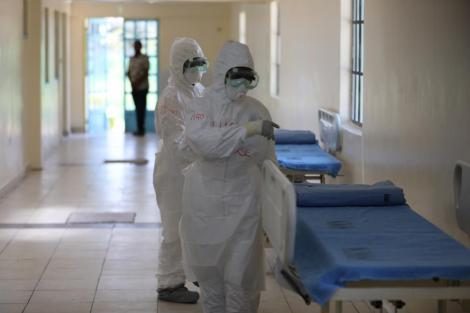 About 65 people have tested positive for coronavirus in the latest situational report from the Ministry of Health.
A 84-year-old woman, with underlying health condition, is the latest Covid-19 victim as The Gambia's death toll rises to 135.
The Ministry of Health said the 65 new cases were confirmed on February 5, 6 and 7 respectively.
A breakdown of the new cases include 33 female and 32 male, from the ages of 14 to 84yrs. The median age is 33 years, health officials said.
About 82 people were newly taken into hotel quarantine while 36 were discharged after completing the 14 days quarantine.
Three Covid-19 patients are currently on oxygen.
Reporting by Adama Makasuba