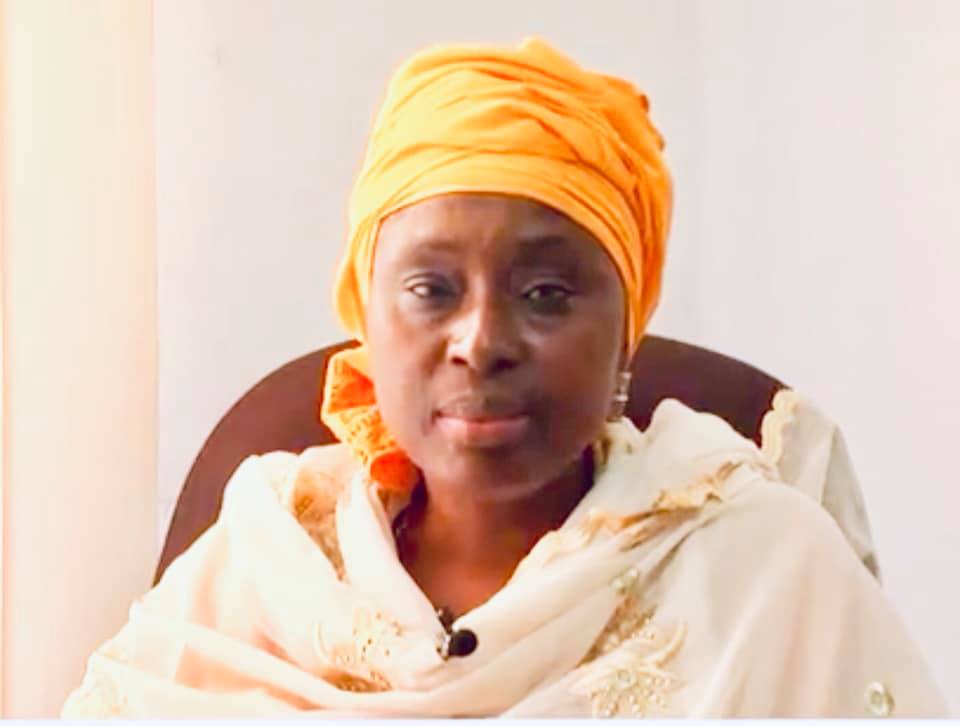 The Minister of Women, Children and Social Welfare Fatou Sanyang Kinteh is the latest senior government official to test positive for coronavirus.
It comes as four of her cabinet officials including the Vice President Dr. Isatou Touray tested positive for the virus last week.
The other cabinet ministers that have already tested positive are the Finance Minister Mamburay Njie, Petroleum and Energy Minister Fafa Sanyang, and Agriculture Minister Amie Fabureh. Health Minister Dr Ahmadou Samateh has been quarantined as he awaits his test results.
The Gambia has seen a sharp rise in coronavirus cases and deaths in the last two weeks. The country's coronavirus cases is now 728 with 16 deaths.
Other senior officials to have tested positive for the virus include the Mayor of KMC Talib Bensouda who took to social media to urge Gambians to take the virus seriously and stay at home.
President Barrow will impose a 21 days nationwide curfew from Thursday in a bid to stop the spread of coronavirus.