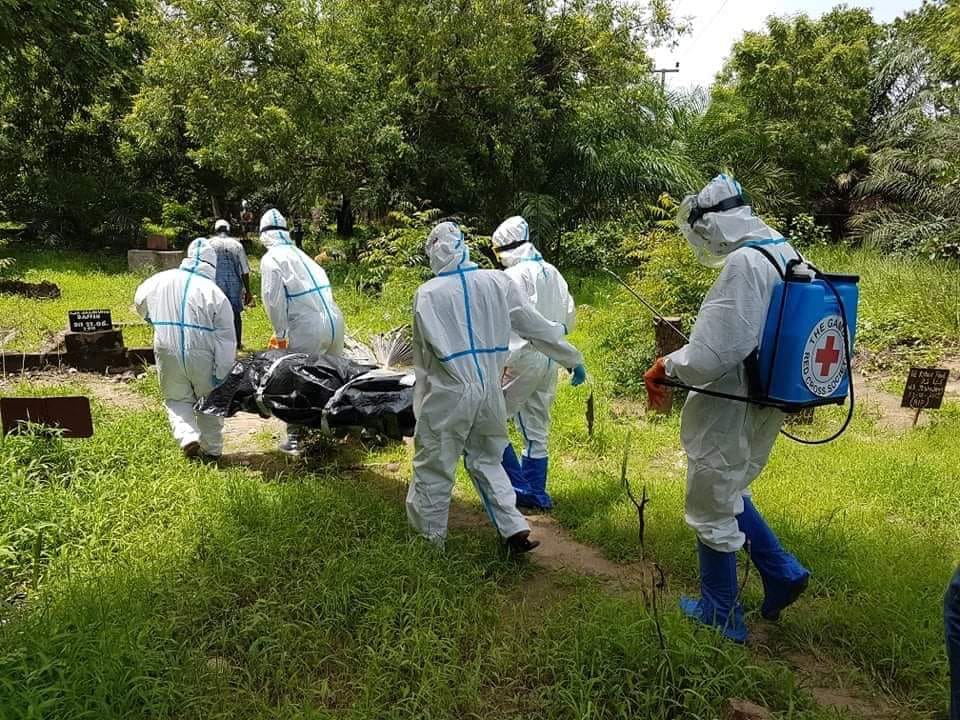 Three people with underlying health conditions have died of coronavirus.
The men – aged in their 30s and 80s with serious health problems – died while receiving treatment at the Covid-19 treatment centres, the Ministry of Health said on Saturday.
The Gambia Covid-19 death toll has risen to 322.
Meanwhile 17 new COVID-19 cases have been registered and about 18 people are currently on oxygen therapy in intensive care.
Two cases were newly discharged from treatment centres, while 30 got discharged at least 10 days from the day they tested positive but evaded institutional isolation. And three new contacts were traced and monitored, the Ministry of Health said.
Reporting by Adama Makasuba