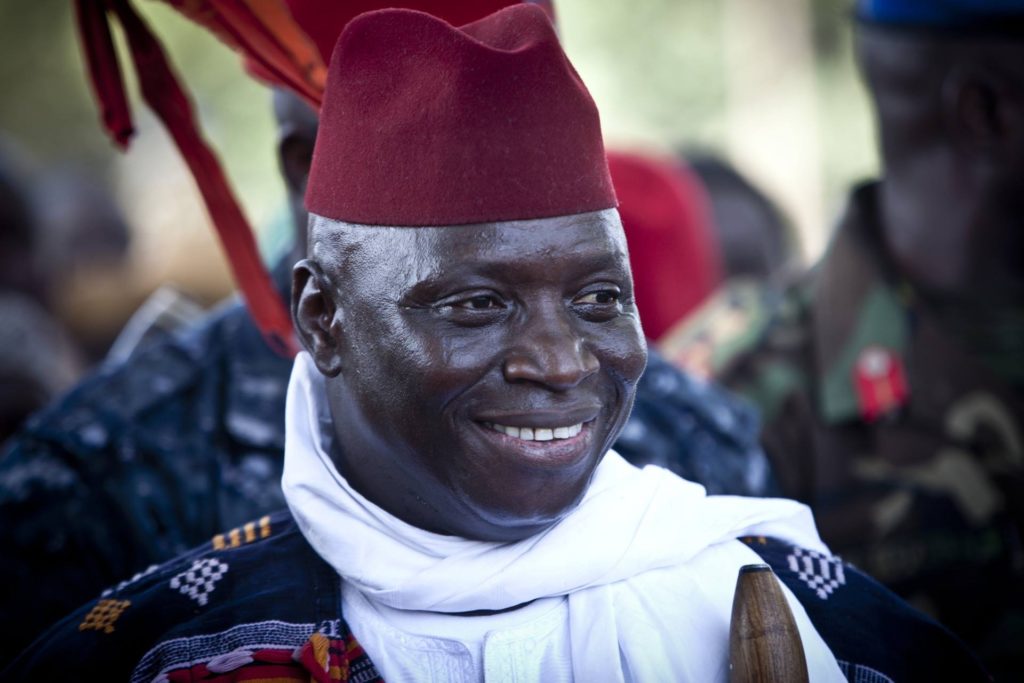 An anonymous witness has told the Truth, Reconciliation and Reparations Commission that former president Yahya Jammeh employed young women as protocol officers in order to sexually abuse them.
The woman, who was a protocol officer, said Jammeh approached her on a number of occasions demanding to sleep with her but she refused his advances.
She revealed that they were kept in a big room in Kanilai adding that "Jammeh would call the protocol officers at night, sometimes he wouldn't be bothered to call all the protocol officers but he would only call one protocol officer."
She told the Commission that "Yahya Jammeh called me in a room and asked me to undress … he told me he is going to do some spiritual bath on me but I found it awkward and refused his request."
She however said the second time Jammeh asked her to undress, "I did but this time it was different and he started touching my body and my breast."
The woman, whose identity has been protected, said working at Kanilai was stressful. She said they were under pressure at all times and could not resign their posts due to the fact that Jammeh employed them.
She said Jammeh offered her a job of a protocol officer the first day she met him without any professional procedure. She said her salary was little above 6,000 dalasi.
"The situation was very disturbing and I hardly sleep at night because I always have nightmares," she said.
"I used to be very outspoken but now I am very quiet and I isolate myself, I have been isolated. It's very traumatic for me."
She said State House officials would not give them any work to do "because they were considered Jammeh's girls". She said Jammeh gave them gifts like laptops and provide them luxury car to run errands.
She said she was sacked from her Kanilai post by the former president after she refused his sexual demands. She alleged that Jammeh slept with her niece.
Reporting by Adama Makasuba