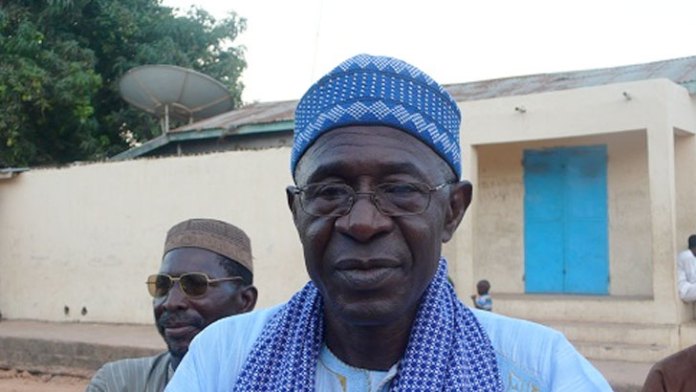 The former ruling APRC party's interim leader has dismissed rumours of a coalition pact with President Adama Barrow.
Fabakary Tombong Jatta said rumours making rounds that "he is trying to mortgage the party to President Barrow" are "untrue and unfounded".
"I cannot understand [whether] I or anybody can mortgage a party to [President] Barrow. I don't understand it. I don't own the people in the party. How can I say that I am taking the APRC people to another party?
"Some of them are detractors. APRC have come from far and most people never expected that we will reach this stage and now that we are at this stage some of them want to bounce back.
"But I will say this categorically clearly, whatever allegations levelled against me, I will make it very clear that they are all false.
"Nobody, I challenge anybody in this country and outside who would make any allegations against Fabakary and you are able to prove it and I would resign immediately."
Last year the party dismissed some of its members including senior officials over what they called "spreading false information in the name of the party".
Reporting by Adama Makasuba