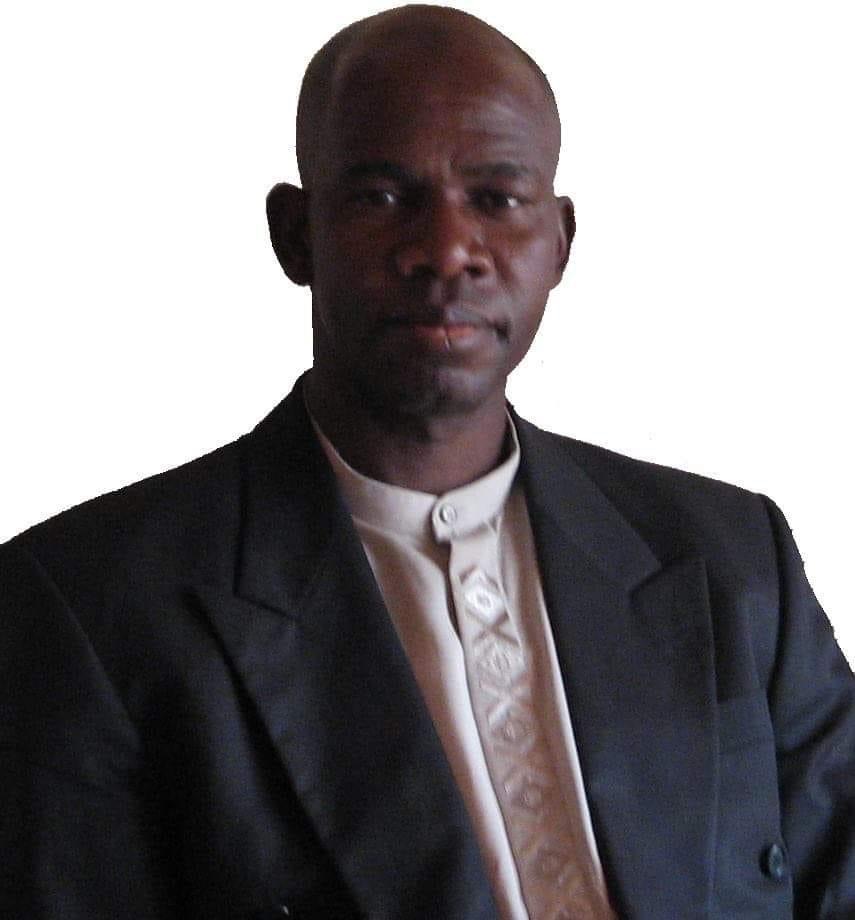 APRC deputy party leader Ousman Rambo Jatta has claimed that President Adama Barrow has sent the leader of United Democratic Party Ousainou Darboe to a permanent retirement.
Rambo made the claims while defending the controversal nomination of Fabakary Tombong Jatta as speaker of the National Assembly.
According to him, Lawyer Darboe's actions are the effects of aging, adding that the top politician is living in the past.
"(Lawyer Ousainou) Darboe is living in the past. It is unfortunate, the man is aging. He is living in the past. Honestly, because he's complaining about the appointment of Fabakary Tombong Jatta, but yet still he, himself appointed Abdoulie Bojang as ambassador to South Africa," Rambo told The Nation Today TV show.
"I feel sorry for him because he has been sent to permanent retirement which is 'Ardo'. Barrow is very powerful, if he blows you…but Darboe was fortunate he is sent to retirement," he added.
Reporting by Adama Makasuba