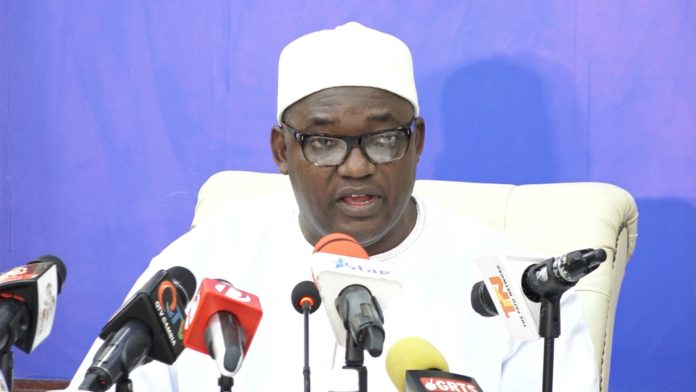 APRC deputy spokesman has said they don't support President Adama Barrow's re-election for position and that they don't expect to dominate the cabinet.
The party says it supported President Barrow for the development and reconciliation of The Gambia.
APRC spokesman Dodou Jah said: "I will be very happy to respond to that because the talks are too much but we are in coalition with people to work together but it doesn't mean that APRC owns the victory or it leads it. But now many people's minds are on [cabinet] positions .
"The issue is not about position, it's about the country if you see us agreed to work with other people it is to develop The Gambia, this is our aim. We are not doing this for position and we don't expect much positions.
"We don't expect to dominate the cabinet because if you look the positions at the cabinet are not enough and even if the APRC will get positions, we don't expect much in it but the president is the one who selects.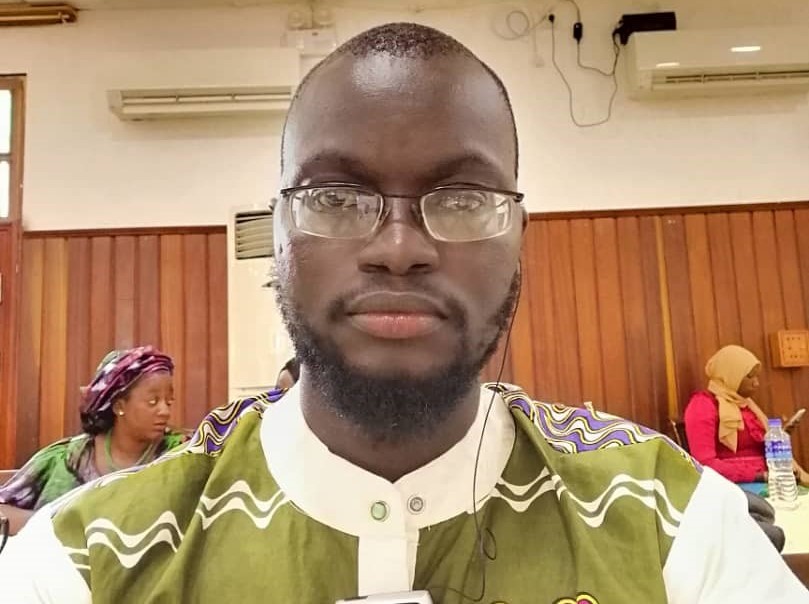 "I don't expect a position and I don't ask for position and I am not looking for a position. I belief anyone will get what God destined for them in life but if you want to force yourself to get something, you will just disturb yourself," he added.
According to Mr Jah, many people wished for him to get an ambassadorial position or be in the parliament, adding "and some say I should contest for mayoral election, but I am yet to take any stand [on public office]."
Reporting by Adama Makasuba
Editor's note: We have a small favour to ask. We'd like to thank you for putting your trust in our journalism this year – and invite you to support our fundraising campaign. Every contribution, however big or small, powers our journalism and sustains our future. Thank you. Donate here: https://gofund.me/cf970c54