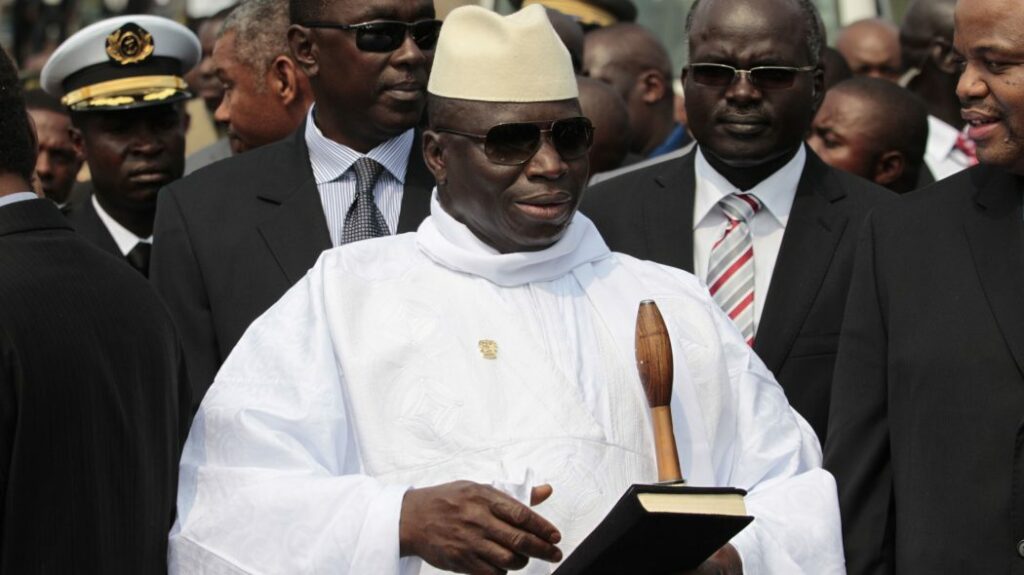 APRC supporters are to petition President Adama Barrow on Monday over the pending TRRC reports.
The former ruling party in a press release on Sunday said they will handover a petition to the president tomorrow through the Ministry of Justice in Banjul.
The petitioners will stage a peaceful march from the Banjul Arch to the offices of the Ministry of Justice at Marina Parade.
APRC sources say the peaceful protest is about the TRRC reports which are due to be submitted to the president with recommendations for perpetrators of human rights abuses during the Jammeh dictatorship to be tried.
However the party claimed that the TRRC was a witch-hunt against former president Yahya Jammeh and his supporters.