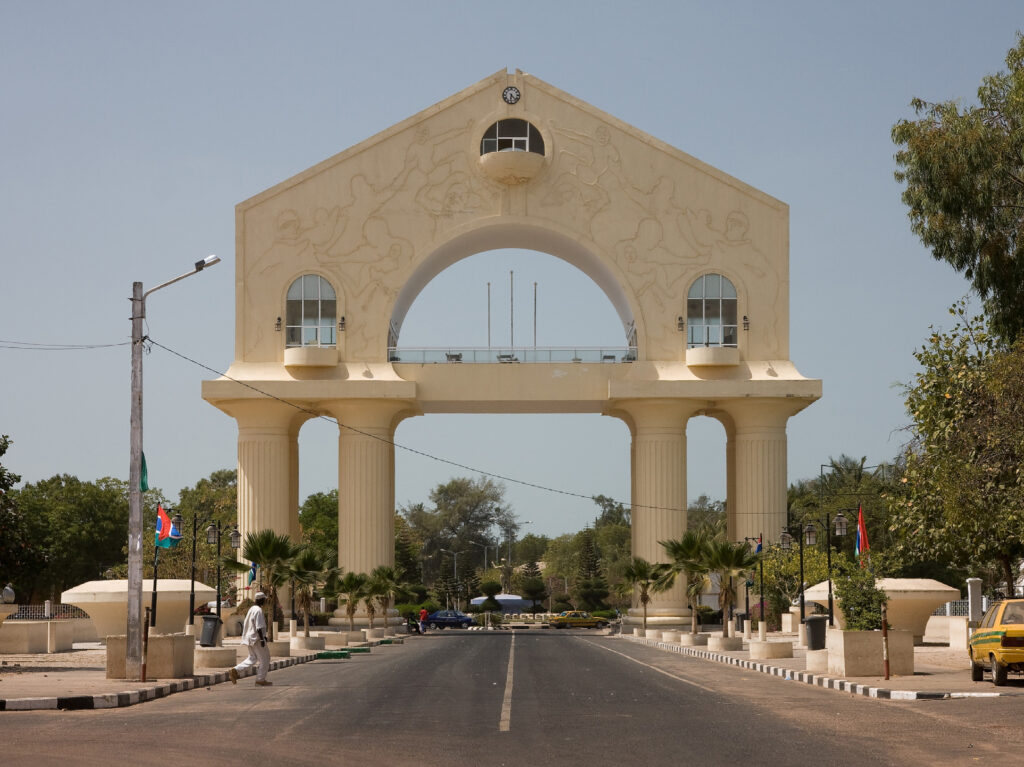 The Arch 22 in Banjul will be renamed in honour of Jammeh's victims, Gambiana has learned.
The monument in Banjul, one of former president Yahya Jammeh's landmark projects, will be renamed the Memorial Arch.
The arch will become a permanent memorial of victims of the Jammeh dictatorship.
The initiative is spearheaded by the Gambia's Truth Reconciliation and Raparations Commission (TRRC) with support of the Banjul City Council, the Coalition of Civic Society Organisations and the National Centre for Arts and Culture.
The renaming ceremony will take place on June 28.