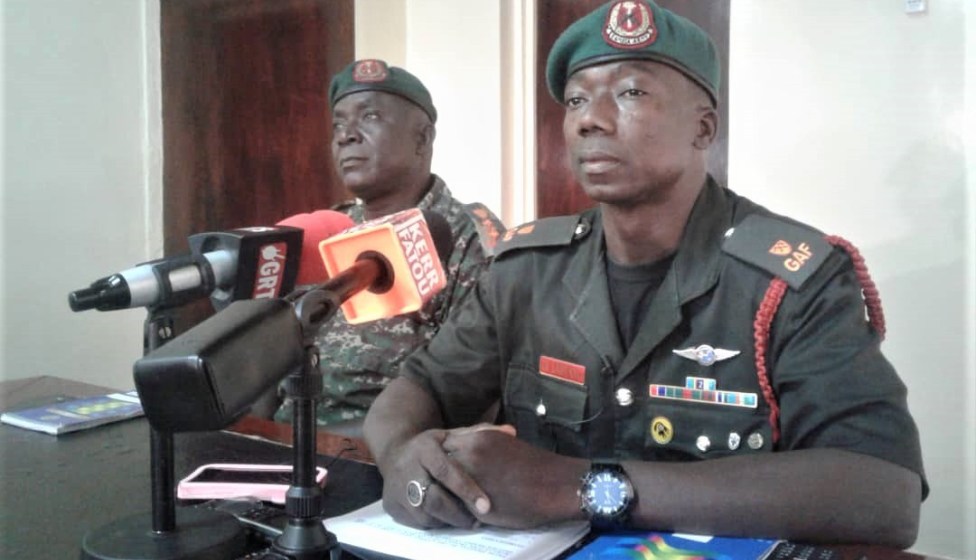 The Gambia Armed Forces have refuted reports of the arrest of Lt. Colonel Sanna Manjang and Brigdier General Bora Colley.
A press release from the Army headquarters said the report of the duos arrest was 'false.'
"The GAF Command wishes to categorically State that this information is untrue or false.
"The Military Police of GAF has not been involved in any operation to effect the arrest of Brigdier General Bora Colley and Lieutenant Colonel Sanna Manjang, who are very senior members of the junglers and also persons of interest to the Government of the republic of the Gambia," the release stated.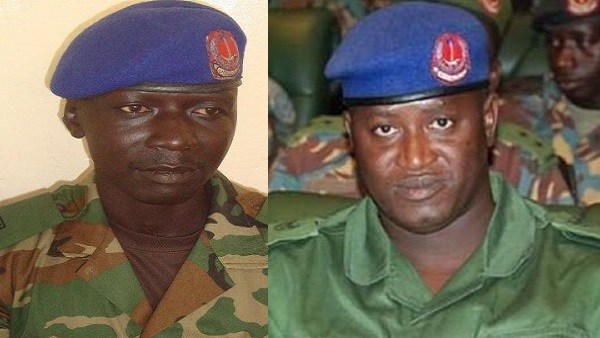 The duo were members of former president Yahya Jammeh close security guards as well as the notorious paramilitary hit squad, the Jungulers.
They are on the Police most wanted lists after they were accused of committing gross human rights abuses and crimes – including killing and torture under Jammeh's 22- year rule.
They fled the country during the political impasse.
Their arrest was reported on some media outlets and social media on Thursday.
Reporting by Adama Makasuba