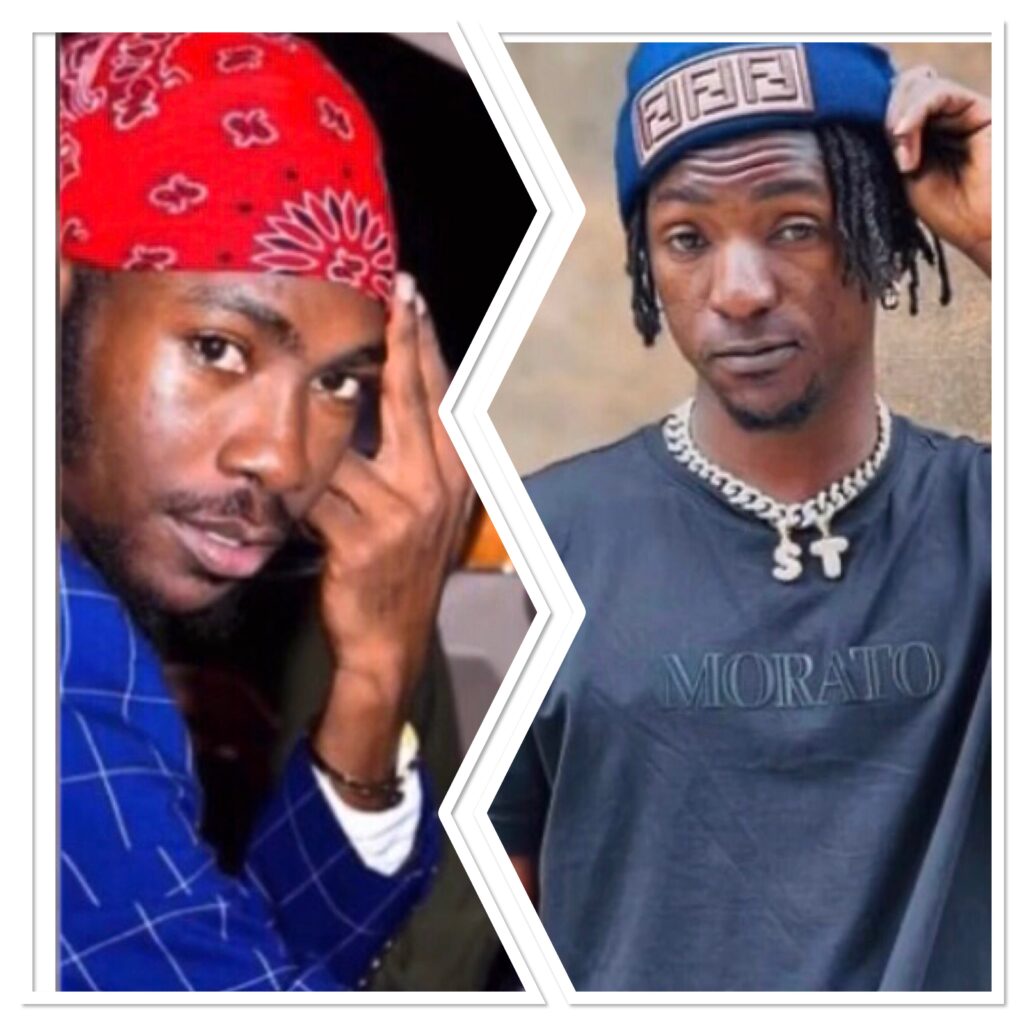 Rappers Attack and ST have arrived in the United Kingdom to perform at the YARAM Festival in London.
The rappers are also joined in the trip by Gambian dancehall queen Sophia.
The YARAM weeklong festival celebrates the cultural heritage of The Gambia with a series of events including a gala and dinner, disco, conference and a picnic in the park.
The rappers, two of Gambia's finest musicians, are not in good terms and fans wonder if they will put up a united front whilst in London.
Attack, who is making his first ever trip to England, has been seen to be a musical rival to ST.
"We will be with the team in London this weekend for the Yaram Festivals. Get your tickets and let's have fun," ST, also known as Brikama Boyo, wrote on his Facebook page.
Meanwhile a video has emerged of the two rappers, who arrived on the same flight from Banjul, in an airport lift keeping the distance from each other.
Reporting by Adama Makasuba