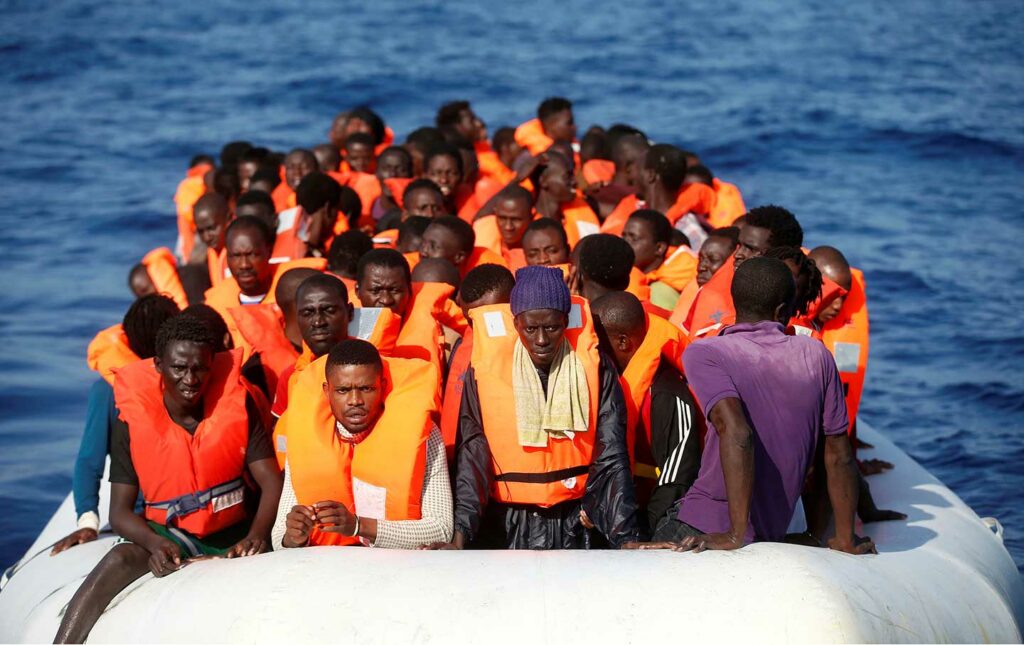 A German-based Gambian refugee rights activist has asked African Union and European Union officials to stop politicising the migration issue.
Yahya Sonko said they should instead look into possible root cause of the exodus of people mainly youths from Africa and Middle East.
Mr Sonko told Gambiana exclusively that "both EU and African governments should take irregular migration with seriousness instead of politicising it. Irregular migration is a global problem and a global problem needs a global solution."
Thousands of Africans fleeing either conflicts or extreme poverty in their home countries have lost their lives while trying to reach Europe through the dangerous Mediterranean Sea.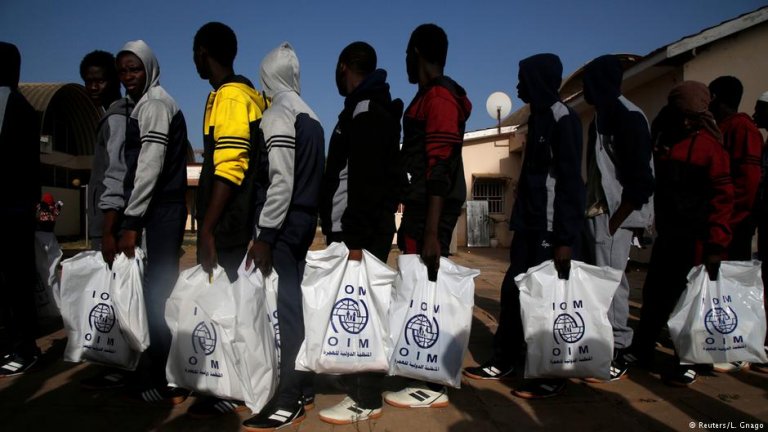 "European Union and African governments should join hands addressing the root causes of irregular migration, preventing and fighting smuggling and trafficking, strengthening protection for people fleeing their homes, improving cooperation on return and reintegration, and advancing the possibilities for legal migration so that fewer Africans might try dangerous irregular migration," he added
Mr Sonko's comments followed the deportation of 25 Gambians from Germany, while 102 other Gambians were repatriated from four African nations including Libya.
Reporting by Adama Makasuba