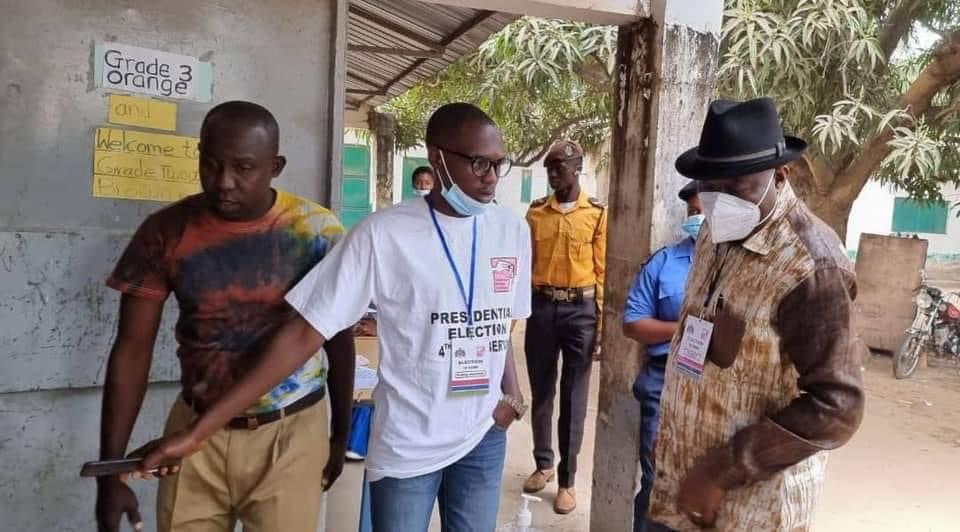 African Union Election Observer Mission preliminary election statement has said The Gambia presidential election was held in a peacefully and democratic environment.
The mission commended the Gambian government and Gambians as well as the Independent Electoral Commission and political parties and their candidates for their peaceful conduct before and during polling.
"The AUEOM is hopeful that the peaceful character of the 2021 Presidential election will consolidate this tradition.
The AUEOM further encourages all stakeholders to sustain the prevailing peace in the remaining phase of the electoral process," the mission said.
"Based on its pre-election assessment and Election Day findings, the AUEOM concludes that the election was conducted in a peaceful and democratic political environment and conforms to national and international standards," it added.
Reporting by Adama Makasuba