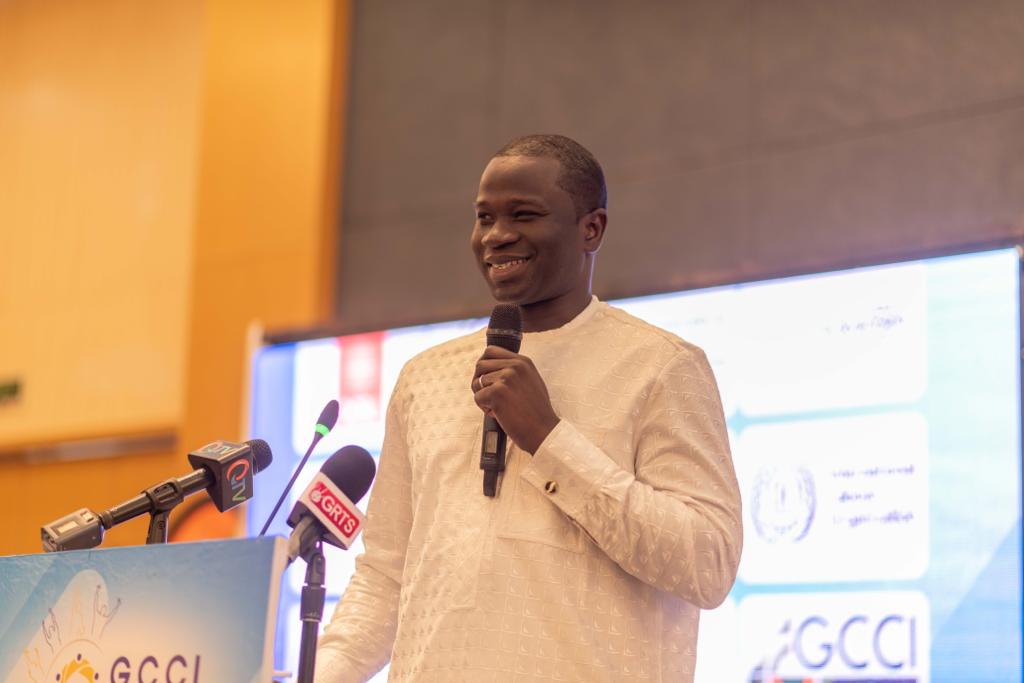 Bakary Badjie, sports and youths minister, has expressed high hopes in defeating mayor Ahmed Talib Bensouda in the upcoming local government elections.
Badjie, who is running under the ruling NPP ticket, is seeking to oust the incumbent mayor of Kanifing Municipal Council Talib Bensouda.
He has downplayed the claimed developments under Bensouda's leadership, saying many of the KMC projects were done by Bensouda's predecessors.
"I can challenge anyone who said what this mayor did here that no other mayor had done. I can remember the developments brought in the Municipality under Laye Conteh's leadership.
"Yankuba Colley built Charles Jow school and built the Talinding market. So, let them tell me the projects that are tangible brought in by this current council?" he said.
Speaking on reasons of him opting to shift from ministerial portfolio to contesting the Kanifing Municipal Council, Badjie said: "this is normal because we have seen people who served as ministers contesting in the National Assembly elections."
"I am the one who met with people and decided that I want to come and lead KMC to bring developments.
"We have high hopes that I will win the election, because I lost the 2018 mayoral election as an independent candidate. But now I am contesting under the NPP-led coalition," he said.
Reporting by Adama Makasuba