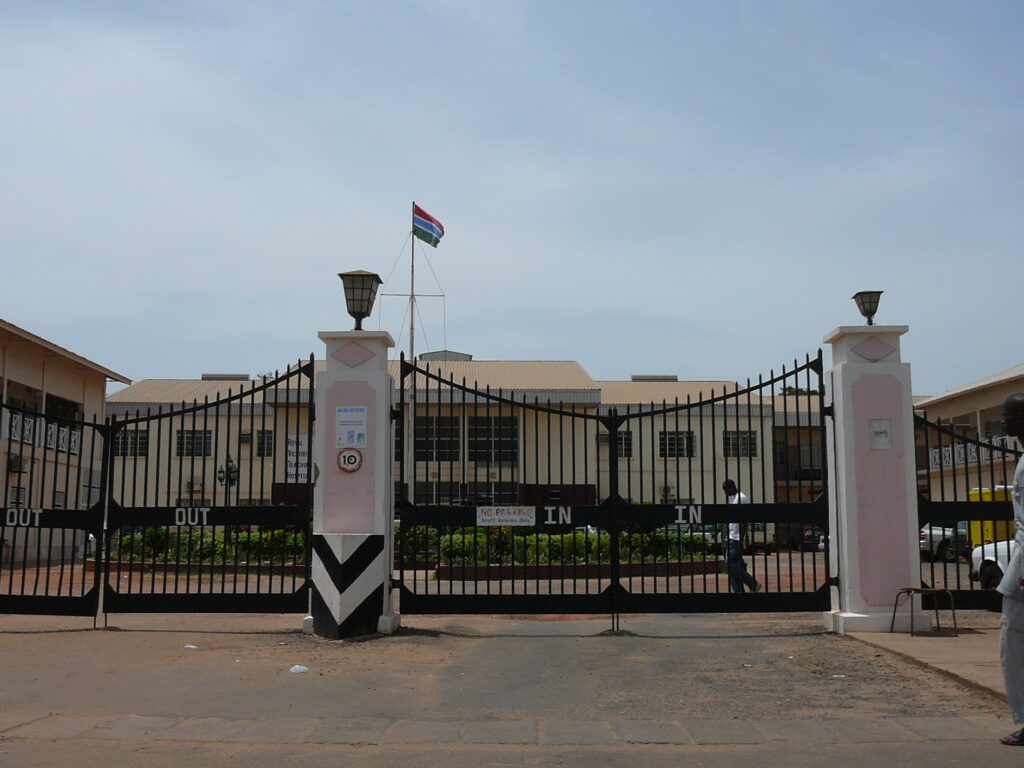 The Edward Francis Small Teaching Hospital is in considerable strain due to the growing admission of coronavirus patients as the country sees a third wave of the pandemic.
A senior doctor at the hospital took to Twitter today to raise concerns about the hospital's ability to cope with the rise in patient numbers.
"The treatment centre is full, with at least 20 people needing oxygen support. People are getting it as the numbers show, but more importantly people are getting sick with it. Take precaution, don't be the 'had I know people'," Orthopaedic doctor Kebba Marenah said.
More than 500 people have been infected with the virus in the past few days.
The Gambia is battling a third wave of coronavirus which has prompted the Ministry of Health to reimpose some of the health restrictions that make wearing of face masks compulsory to help curtail further pread of the virus.
Reporting by Adama Makasuba