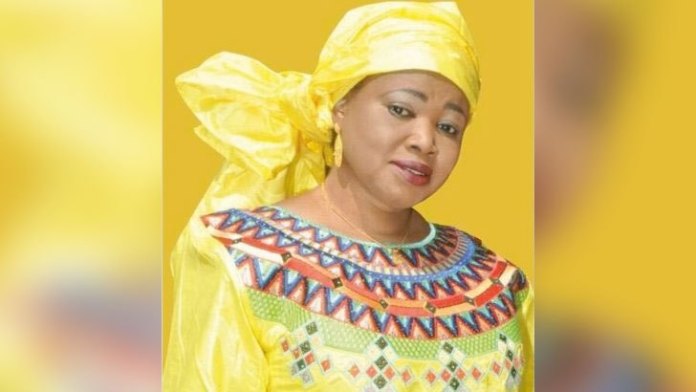 Mayor of Banjul has joined calls to criminalise insults in the country in order to stop foul language in the political arena.
Rohey Malick Lowe's call comes days after a lawmaker proposed a law that will make insult punishable.
In 2019, the Government sought to approve a law that will criminalise insulting public officials, but it was widely condemned by Gambians.
"I will take this opportunity to say like I told the Vice President, we should try and have a law in place so that if anyone insults, let the law take its course.
"We should set an example. If we set an example, this country will have peace.However, if we leave it like that, anyone who wants to insult others, do it that is not right," Mayor Lowe said.
Meanwhile, she urged Gambians not to allow politics to divide them "because the country is too small and everyone is related. This country belongs to all of us."
"One can express his or her opinion in a very strong and frank way without insulting. It can be strong; it can be harsh but it should not contain insults.
"The Gambia is a small country. Someone's elder can be my elder as well; my elder can be another one's elder as well. This is how small the Gambia is.
"But it is like there are people who want to pollute Banjul with flames and politics. We should be very careful and know that politics will come but it will also be finished.
"We should not allow politics to divide us. We are very noble people; we are the capital city of the Gambia. We should be the ones to set examples for others to follow in our footsteps," the mayor said.
Reporting by Adama Makasuba