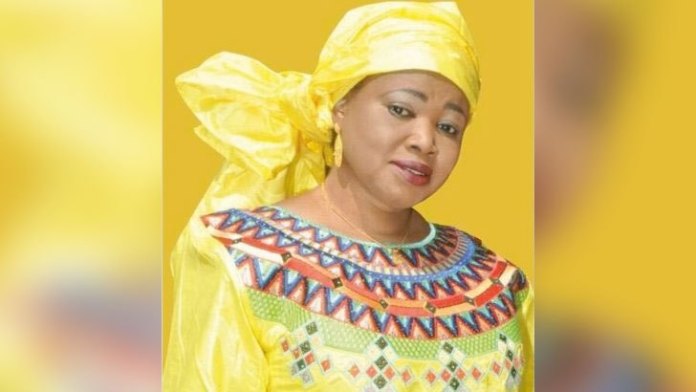 Mayor of Banjul Rohey Malick Lowe has tested positive for coronavirus despite receiving the AstraZeneca vaccine.
She is the latest senior political figure to have contracted the virus as the country battles a third wave of the pandemic.
The Mayor's office made the announcement this afternoon.
"Fellow citizens, an unexpected and unwanted guest, the DEADLY COVID-19 has finally hit the door of Her Worship, Mayor Rohey Malick Lowe so hard without any mercy. She has contracted the virus even after being vaccinated.
"Compatriots, we need to mask up right now, avoid social gatherings and keep washing our hands to protect ourselves and our families. Remember to take the INJECTION and practice social distancing," Banjul City Council said in a statement.
"To our fellow Banjulians, by extension every citizen and non-citizen, especially women and youths living in The Gambia. Please always stick to the guidance of our selfless health workers.
"We are speaking from experience; this coronavirus is attacking without any notice or symptoms other than a mile body pain. COVID-19 is deadly, we are losing people every day. Let us protect ourselves. We also seek for your prayers. May Allah keep us safe!" the council added.
Reporting by Adama Makasuba