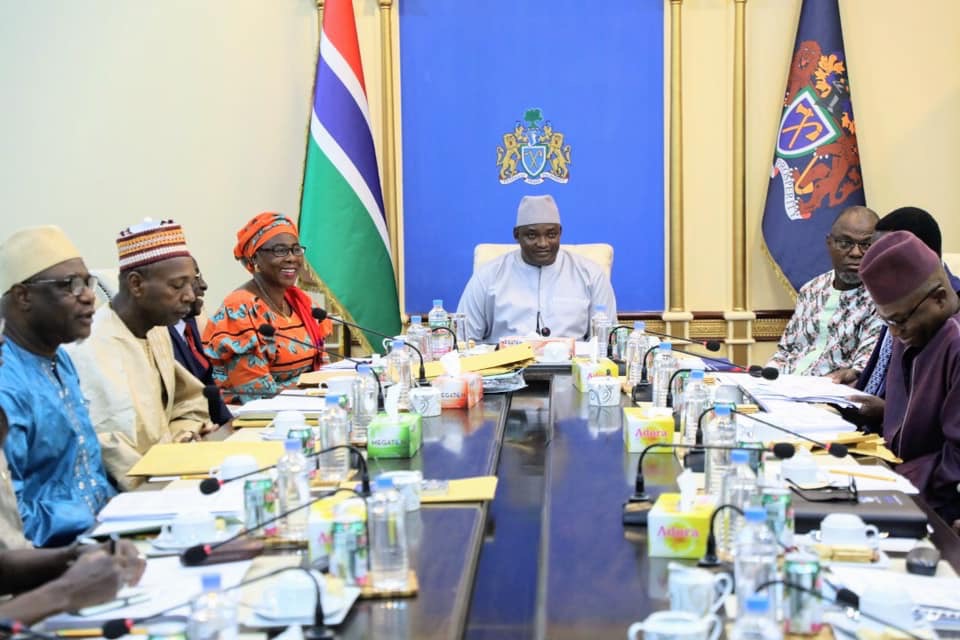 President Adama Barrow has announced a 500 million dalasis emergency fund for coronavirus response in The Gambia.
The fund has been allocated to the Ministry of Health for "the effective, adequate, and timely response to the outbreak".
It comes days after The Gambia confirmed its first coronavirus case. The woman who entered the country on Sunday via the Banjul International airport tested positive for the virus on Tuesday after developing fever. She has been quarantined and receiving medical care at the Medical Research Council in Fajara.
Health minister Dr Samateh said on state broadcaster GRTS: "We would like to inform the public of a confirmed case of COVID-19 who is currently in isolation and receiving excellent medicalMedical Research Council clinic in Fajara.
On Thursday the Gambia government suspended flights from 13 European countries including the U.K. and instituted 14 days mandatory quarantine for passengers from 47 countries entering the country.