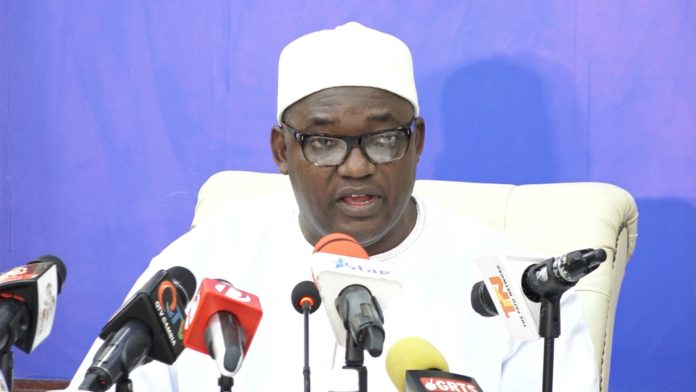 The Gambia government has spent 20.83 billion dalasis of public funds last year.
Minister of Finance and Economic Affairs Mamburay Njie made the disclosure to the National Assembly yesterday.
"Total government local fund (GLF) expenditure as of end December 2021 was D20.83 billion, indicating a 6 percent increase in expenditure in comparison to the year 2020," he said.
"A breakdown of this expenditure also indicates 24 percent was spent on Other Recurrent expenses, while expenditure on Personnel Emoluments amounted to 22 percent of total expenditure for the period.
"Meanwhile, expenditure on subventions was equivalent to about 18 percent of total expenditure while debt service and capital development expenditures accounted for 22 percent and 18 percent of total expenditure, respectively," he added.
"Other recurrent expenditure decreased from D5.74 billion in 2020 to D4.96 billion in 2021. This represents a decrease of 14 percent in other recurrent expenditures, with only 85 percent of its approved budget spent over the period," Mr Njie continued.
Reporting by Adama Makasuba