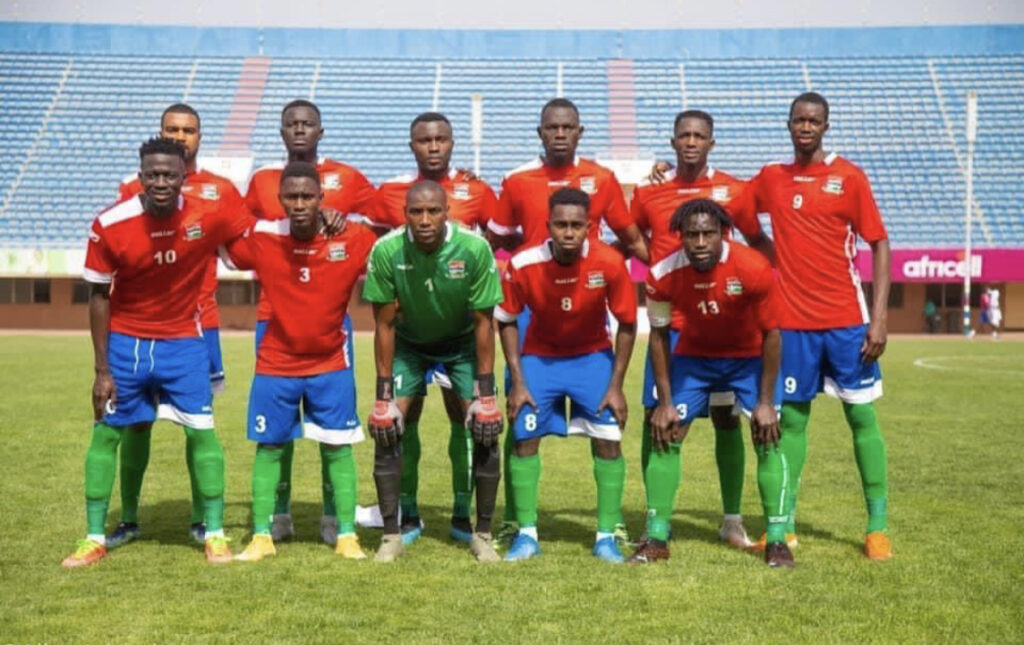 President Adama Barrow has joined jubilant fans at his hometown in Mankamang Kunda to celebrate The Gambia's historic African Cup of Nations qualification today.
The Scorpions thrashed Palancas Negras of Angola by 1-0 at the Independence Stadium.
In a short-televised victory speech, President Barrow said: "This is great and this is [a] big [victory] in the history of The Gambia".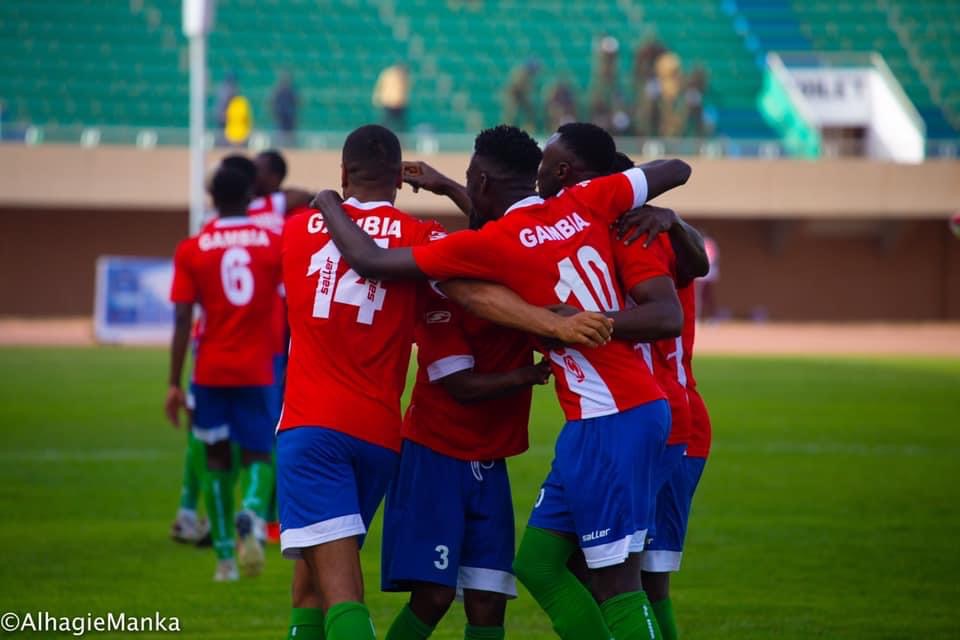 "I am really excited and I am very happy, everybody is happy and I will take this opportunity to thank the boys and the coach and everybody."
The president, who is currently on his holiday at his hometown of Mankamang Kunda, called for unity among Gambians to achieve more development for the country saying he is happy that football is free of politics.
"Let's us remain together and lets us all support the team," he said.
Reporting by Adama Makasuba