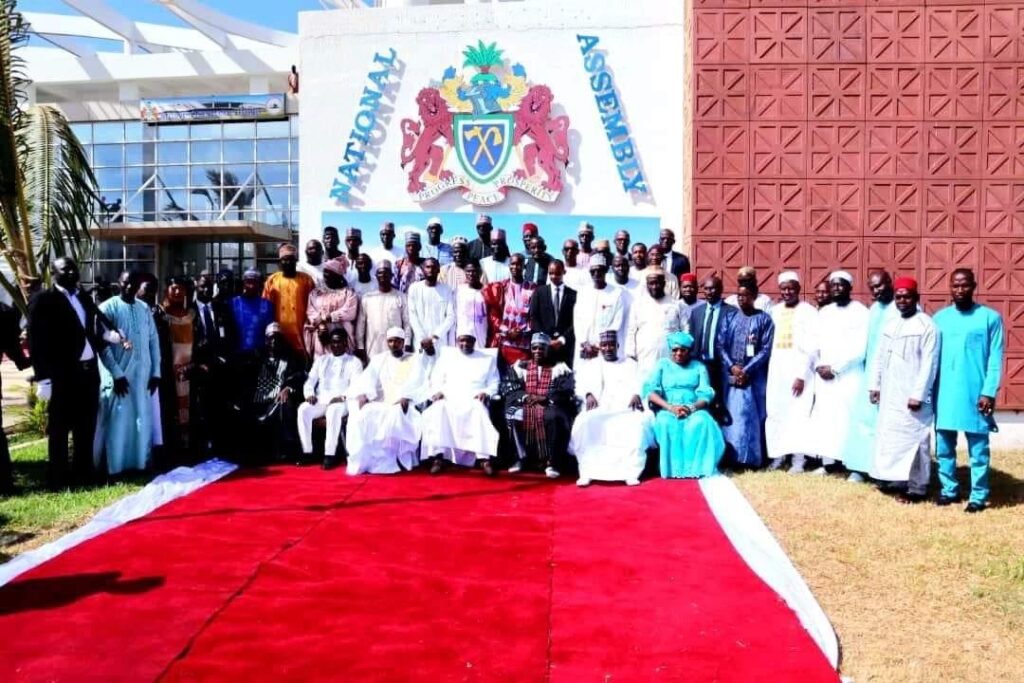 President Adama Barrow has said the country is expected to host the much delayed Organisation of Islamic Conference in December.

Barrow made the announcement today during his State of the Nation Address at the National Assembly Chambers in Banjul.

"With less attention on COVID-19, infrastructure development activities resumed and will remain a priority. In addition to the rural road projects implemented by the Ministry of Transport, Works, and Infrastructure, the road expansion and OIC-related projects are underway, as the country prepares to host the OIC summit by December this year," he said.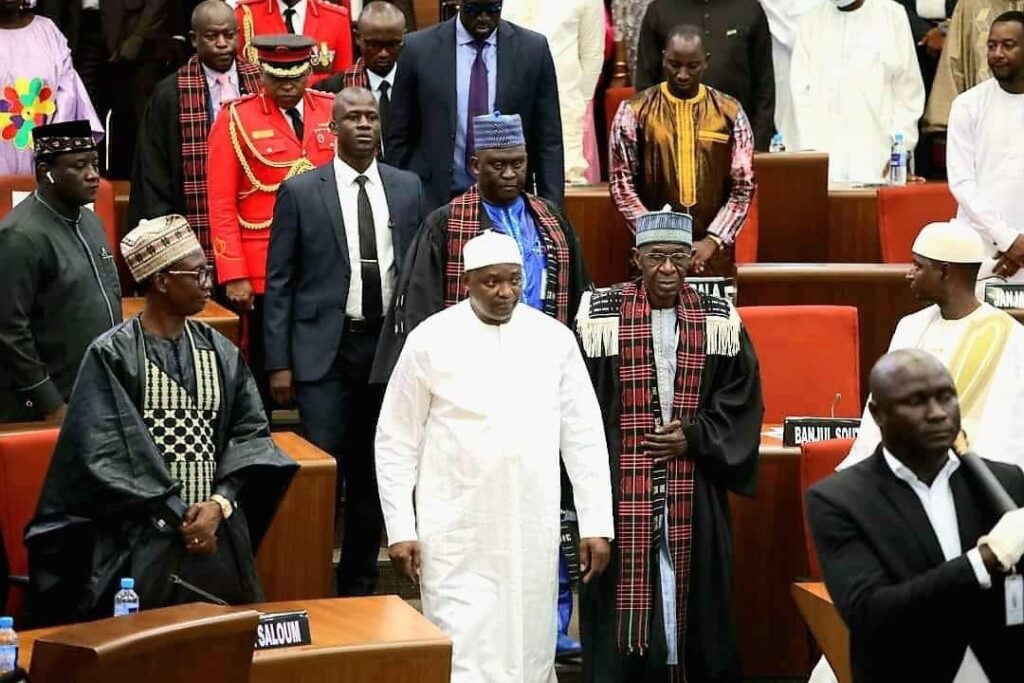 The OIC summit was due to be held in the Gambia but was postponed due to the Covid pandemic and the lack of infrastructure to accommodate leaders from the Islamic states including kings and their larger delegations.

The Barrow-led administration has faced criticism for the slow pace of infrastructure work and for failing to meet the deadline to host the International conference.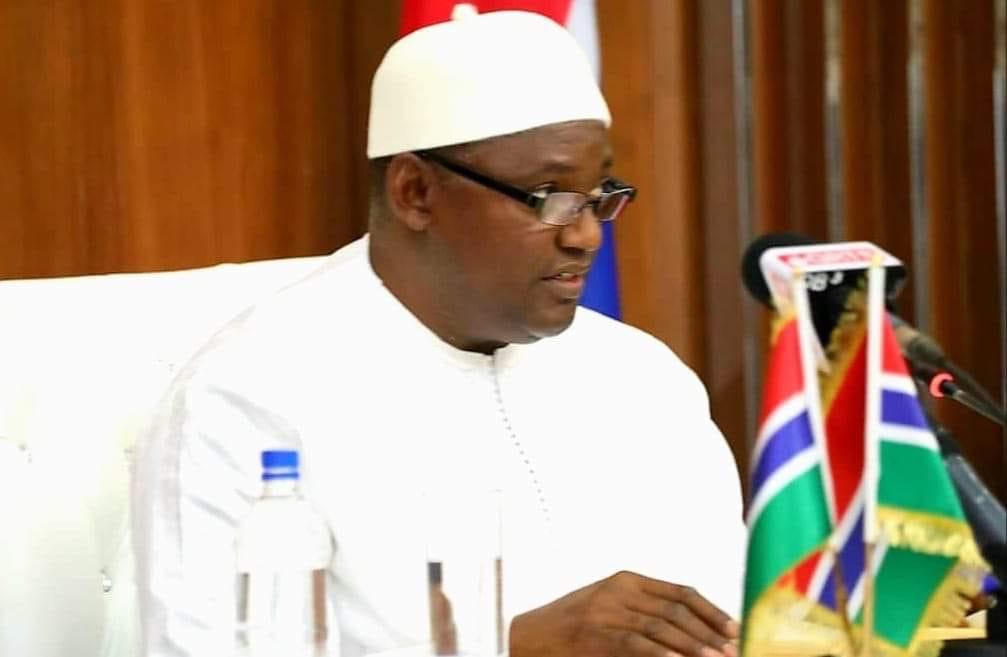 Economists say the summit will benefit the country and boost economic growth.

Last year, The Gambia secured $300 million dollars of Saudi funding for the implementation of infrastructure projects in The Gambia.

Reporting by Adama Makasuba