President Adama Barrow has said his government is committed to strengthening democracy and human rights in The Gambia.
The president made the statement at the 34th African Union Heads of State virtual summit on Saturday.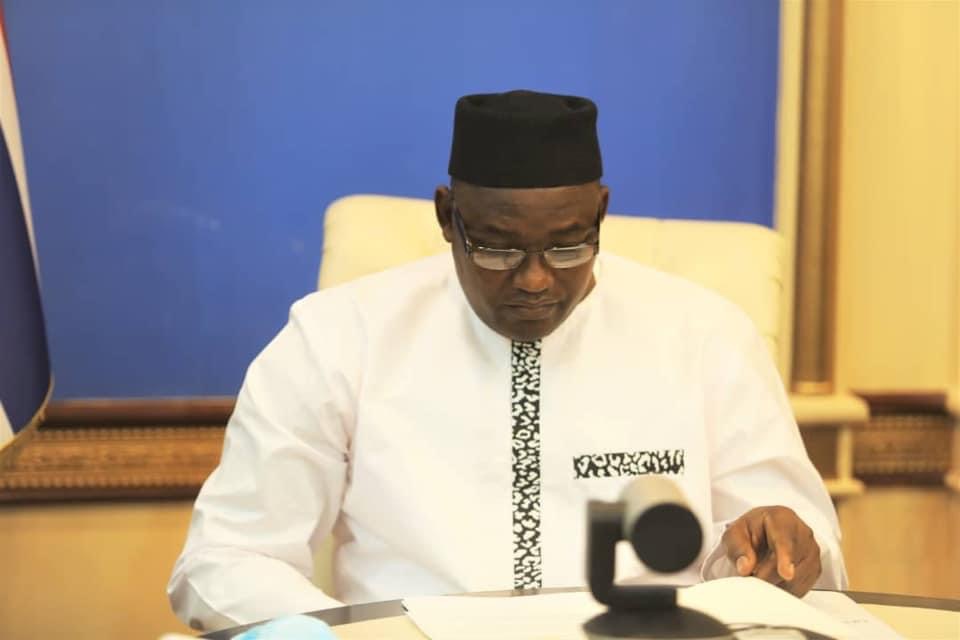 "Our reform programmes focus on transforming the political and legal landscape of the country," President Barrow said.
The two-day summit was dominated by the coronavirus pandemic and the continent's response.
Africa has been hit less hard than other regions so far, recording 3.5 percent of virus cases and 4 percent of deaths worldwide, according to the Africa Centres for Disease Control and Prevention.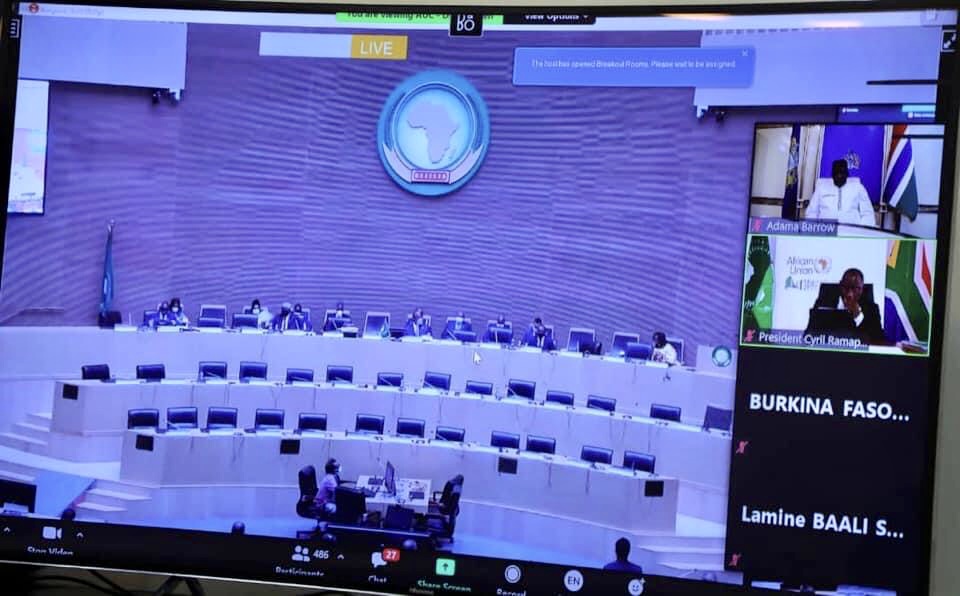 President Barrow said the Covid-19 pandemic "poses immense challenges in various ways. We regret the loss of lives, and pray for the recovery of those infected. May the departed souls rest in peace.
"I am confident that working collectively, Africa will successfully generate the resources to address the challenges before us.
"The Gambia supports the comprehensive strategy designed to mitigate the spread of COVID-19 and revitalise our economies; but this requires strong leadership and redoubling our efforts collectively.
Reporting by Adama Makasuba