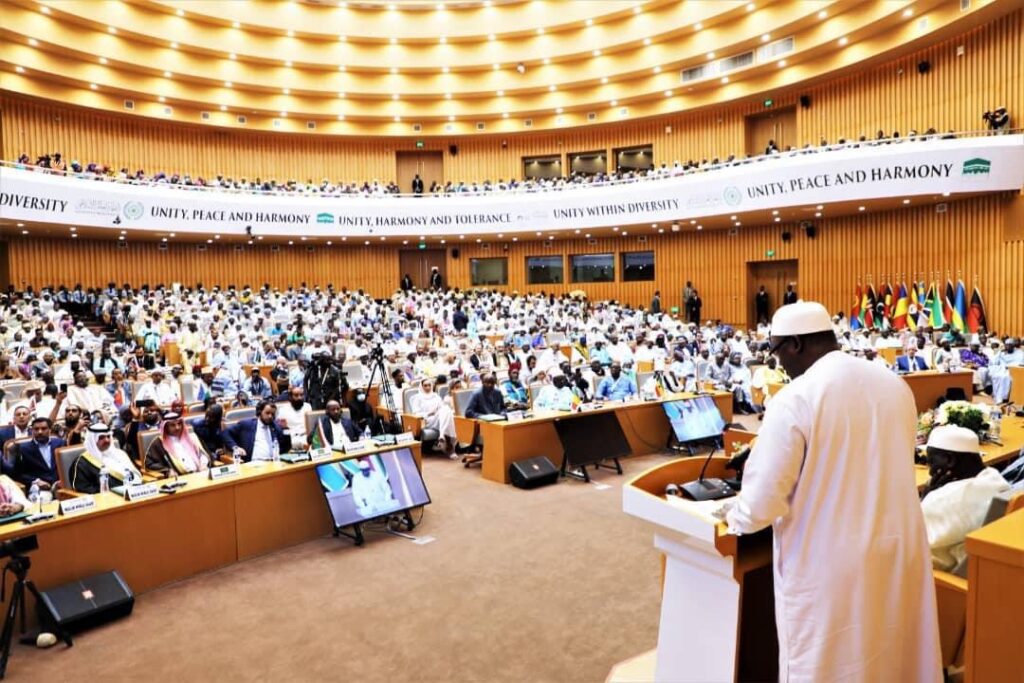 The Gambian President Adama Barrow has urged Muslim leaders to unite and fight the scourge of Islamophobia.
Mr Barrow made the statement yesterday at an International Islamic Conference in Banjul organised by the Muslim World League.
The conference, attended by delegates from 38 African nations, seeks to promote peace, harmony, and diversity in Africa.
Speaking at the conference in Bijilo, President Barrow said "there is no doubt that Islamic thought and practice continue to influence our socio-economic, political, and legal systems.
"This notwithstanding, the sharp divisions and divergent views and interpretations among the Umma undermine solidarity among Muslims on the continent and beyond.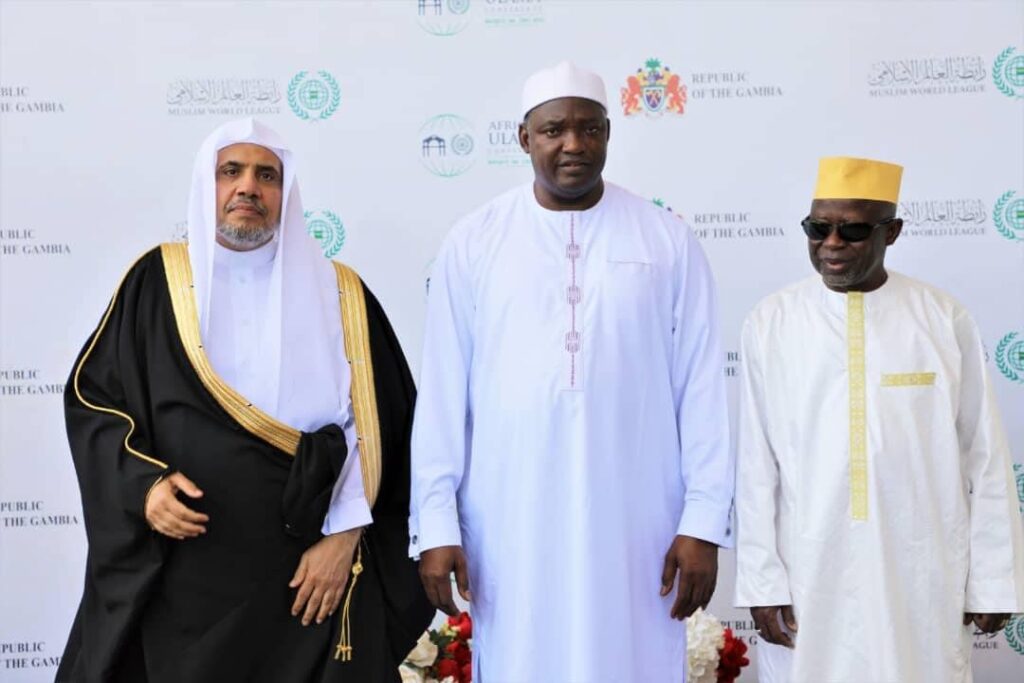 "The dilemma, therefore, continues to centre on how to leverage the progressive aspects of science, technology, digitisation, modern thought and best practices without compromising on the basic principles of Islam."
Mr Barrow continued: "Without trying to pre-empt the deliberations that will follow this opening ceremony, I urge the African Ulama to collaborate more closely within and with their counterparts in other parts of the world to be truly part of the global community yet protect the basic principles of Islam.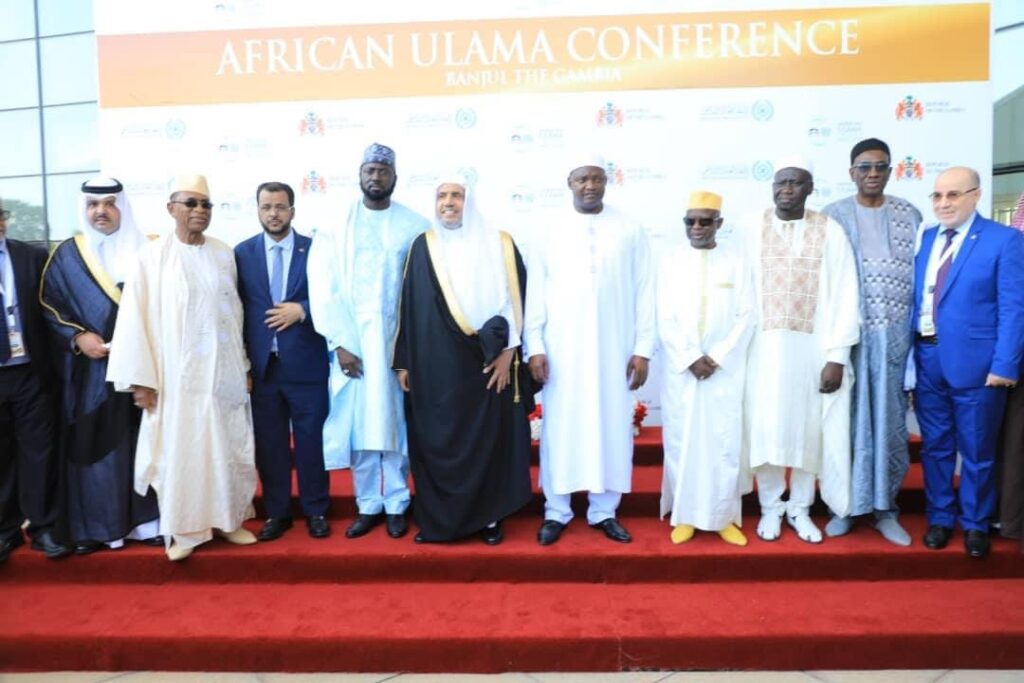 "Let us harness the media to repel attacks waged against Islam, while educating and creating better awareness of the beauty and good that this great religion brings to humankind.
"It is our collective duty to run institutions that effectively educate the people to make them better world citizens, better Muslims and better human beings who can live with their neighbours and compatriots peacefully and productively.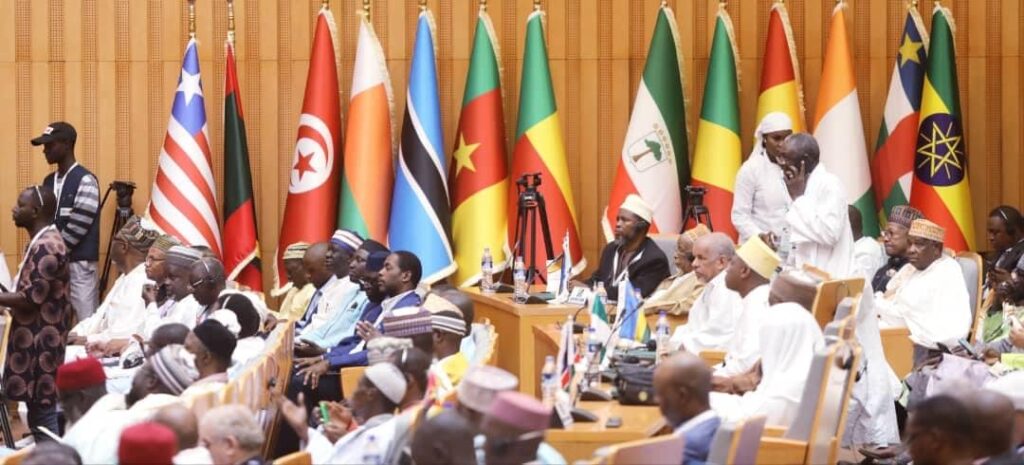 "We must leverage global Agreements and structures to promote, establish, and sustain peace, understanding, and unity on the continent and the world as a whole."
According to the president, these are among the many issues that the Ulama need to examine thoroughly to bring about deeper insights into the religion and generate knowledge application in accordance with Islamic principles and in compliance with global commitments.
Reporting by Adama Makasuba