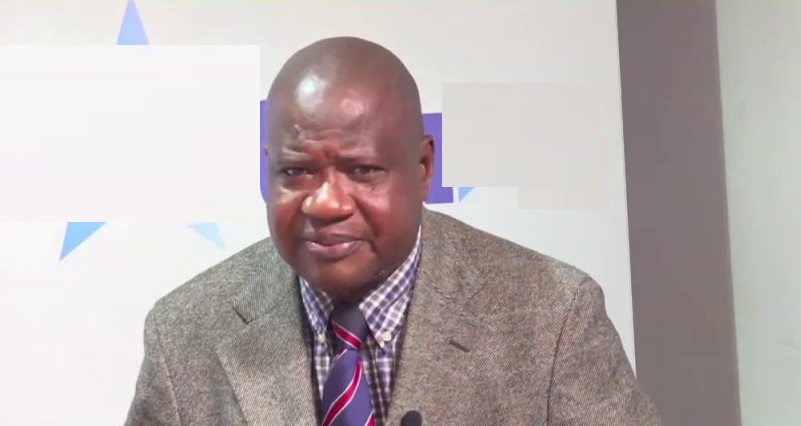 Saikou Mballow, advisor to President Adama Barrow, has told disgruntled APRC officials and other coalition partners to put the country's interest over getting a cabinet position.
Mr Mballow was responding to rumours among some APRC officials complaining about being overlooked for cabinet posts.
"This is a simple thing, let Gambians and APRC and all the parties, let's put The Gambia first, that's very important. If we put the interest of the country first and forget these positions, The Gambia is going to be number one,"he said.
"You see all this dispute is about positions. Barrow formed an alliance with APRC, he formed an alliance with PPP, he formed an alliance with GPDP, he formed an alliance NRP and he formed an alliance with other parties," Mballow added.
"But Fabakary Tombong-Jatta who was the leader of the APRC is now the speaker of the National Assembly which is the most powerful branch of the government.
"Now, I cannot understand why somebody will say if they don't have a position in the cabinet, he will not be happy," he said.
Reporting by Adama Makasuba