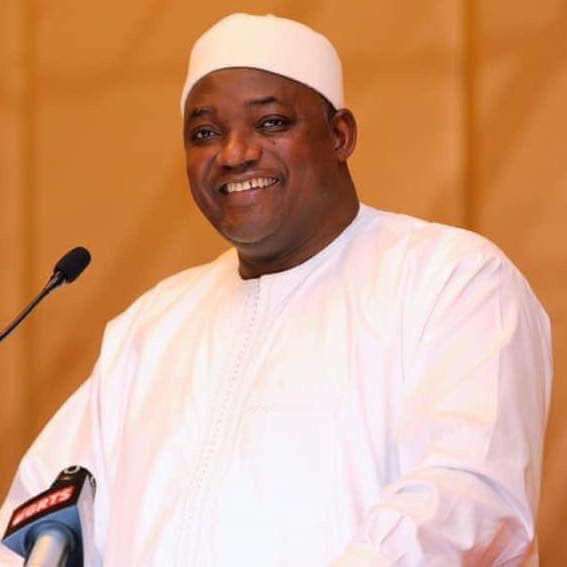 President Adama Barrow's newly formed National Peoples' Party (NPP) has made electoral gains in the Niamina West by-election.
Birom JS Sowe on Saturday was declared the winner of the vacant seat which was hotly contested by all the major political parties.
Mr Sowe had 1,718 of the total vote cast, while his challenger Yero Jallow of the GDC had 805 votes.
The previously held seat of the Gambia Democratic Congress (GDC) became vacant after the untimely death of the incumbent Demba Sowe who died in January this year during an official trip to Morocco.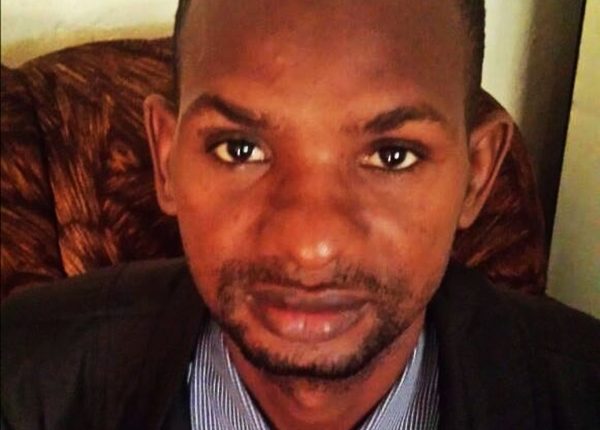 The win is a major victory for President Barrow's new party as it prepares for major election challenges next year. The party now has one representative at the National Assembly.
Meanwhile the NPP also made electoral gains in the Kerrjarga ward Councillor by-election. Awa Gaye of the NPP won with a landslide victory.