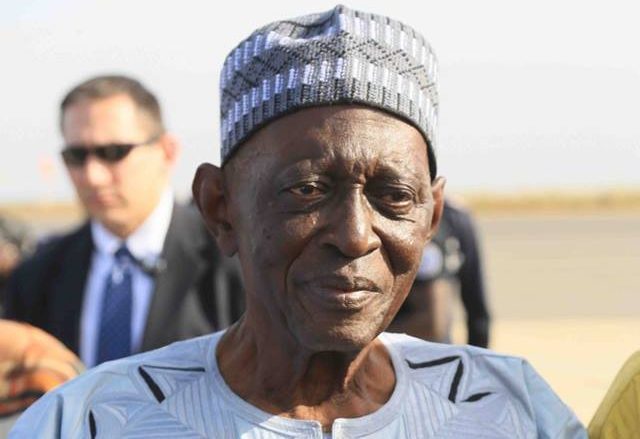 President Adama Barrow's adviser on Religious Affairs, Dembo Bojang, has denied rumours making rounds on social media that he had been sacked or forced to resign from his post.
Mr. Bojang, who is commonly known as Dembo By-force, told The Point on Sunday that the news of his sacking or resignation was just mere 'rumours'.
"I have neither resigned nor removed," he said.
"The rumours are false right now. I am on an official duty assigned by the president."
Some of Mr. Bojang's associates have taken to social media to debunk the malicious rumours.
Karamo Jadama, the chairman of UDP North Bank Region, wrote on his Facebook page that: "For the interest of the general public, I am hereby confirming that Hon Dembo 'By-Force' Bojang has not resigned and he has not been dismissed by His Excellency, the President as his First Adviser for Religious Affairs."
Mr. Bojang is the current president of the United Democratic Party. The party's leader Ousainou Darboe had recently had a falling out with President Barrow, his former protégée.
Social media has become a bane of Gambian politics where rumours against public officials or those in the public eye are peddled as news.