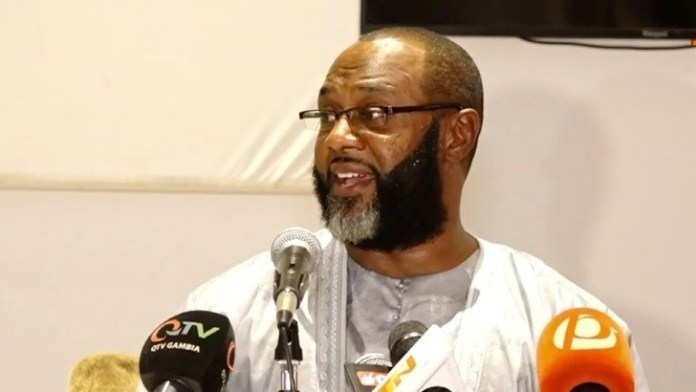 Ousainou Musa Yali Batchilly, leader of opposition Gambia Action Party, has called on President Adama Barrow to ask the newly formed cabinet to declare their assets and immediately set up the long awaited anti-corruption commission in the country.
"President Adama Barrow should set up the anti-corruption commission. I even forgot, he should have asked cabinet ministers to declare their assets. There are lots of issues I want to expose," he said.
According to Batchilly, he is committed to seeing Barrow succeed in governing the country by exposing anyone who tries to plot against his leadership to fail.
"And President Adama Barrow on my watch will not fail, unless himself tells me Batchilly I don't want to hear from you, I will know he doesn't want to succeed.
"If he wants to succeed, any difficult issues he has, let him just call me, I will come withy special team and address those issues," the GAP leader added.
"But if he wants to fail, he can listen to those people who tells him don't listen to Batchilly because if you empower him, he will destroy you, because he is smart and fast.
"We need visionary people with commitment and Mr President Adama Barrow should have such people in his government," he said.
Reporting by Adama Makasuba