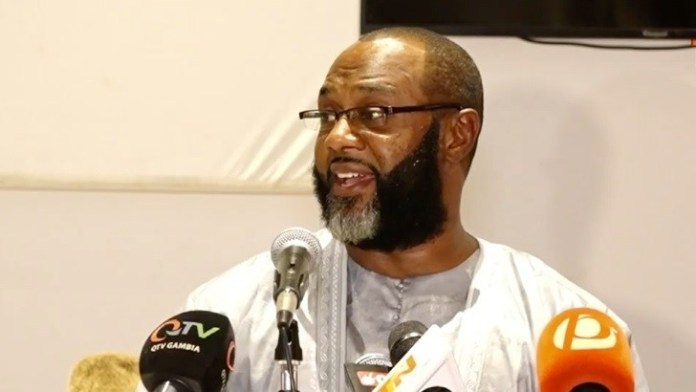 Musa Ousainou Yali Batchilly, leader of opposition Gambia Action Party, has told President Adama Barrow his party's election setback is "because Gambians are not happy with you" for rising cost of living and other unaddressed pressing issues including lack of drugs in hospitals.
According to Batchilly, he warned Barrow against people around him misleading him but added that Barrow failed to heed his advice.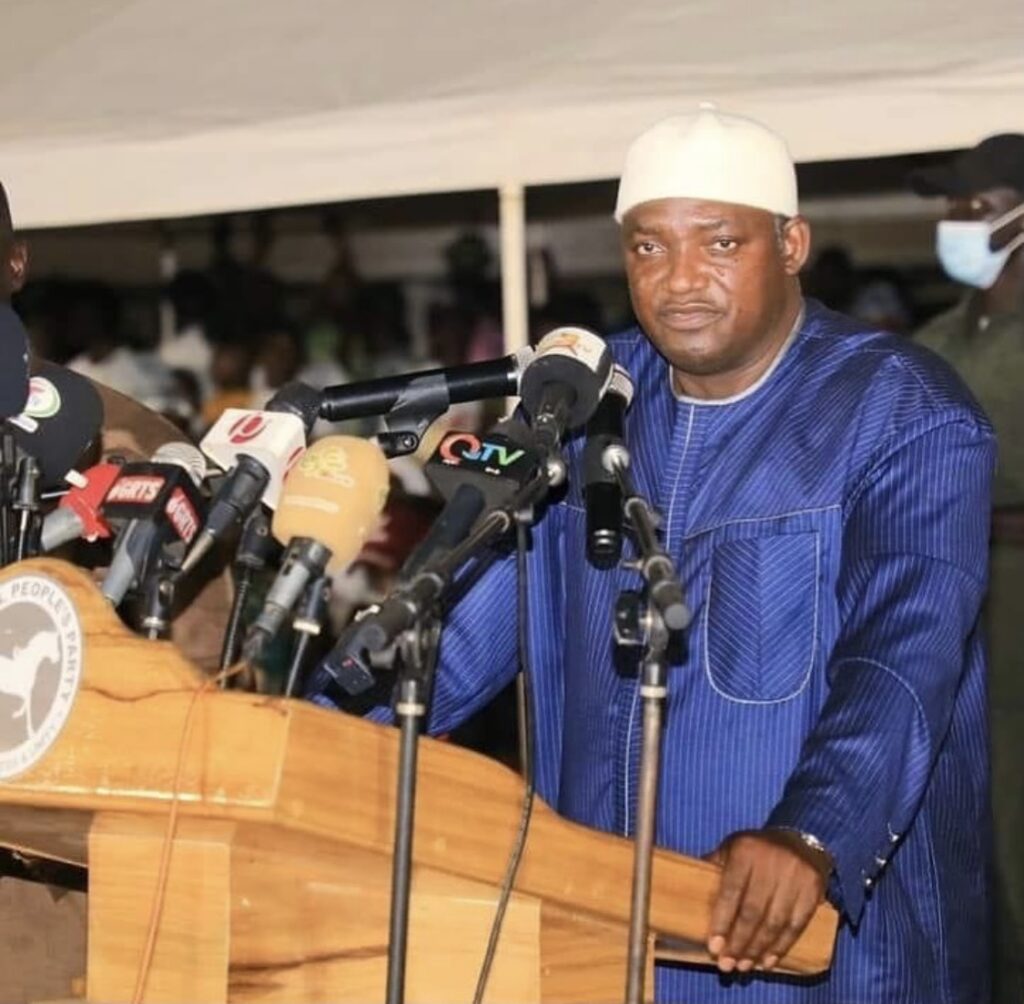 "President Barrow you should work to develop the country, if you don't work, kindly pack up your belongings and leave the presidency. Because 2026 is fast approaching and Gambians are not happy with you.
"The witches around you are misleading you. They are not telling you the truth. You don't have anyone in Banjul, you don't have anyone in KMC and you don't have anyone in West Coast. People are angry with you," he said.
Batchilly who endorsed the reelection of mayor Ahmed Talib Bensouda and Rohey Malick Lowe however warned the two re-elected mayors to work for the development and interest of the people and not work in the interest of their political party.
Reporting by Adama Makasuba