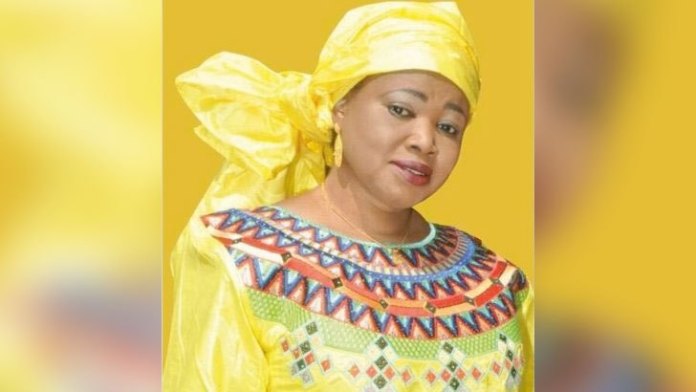 The Mayor of Banjul City Council Rohey Malick Lowe has convened an emergency virtual conference to tackle the coronavirus pandemic in the capital city.
The conference comes amid a sharp rise in coronavirus cases – 1,556 people have already been infected with 43 deaths.
The council's eleven points solutions include the expansion of the know your status campaign, carrying out regular monitoring of the entry and exit points of the City and the launch of operation face masks for all Banjulians.
Reporting by Adama Makasuba