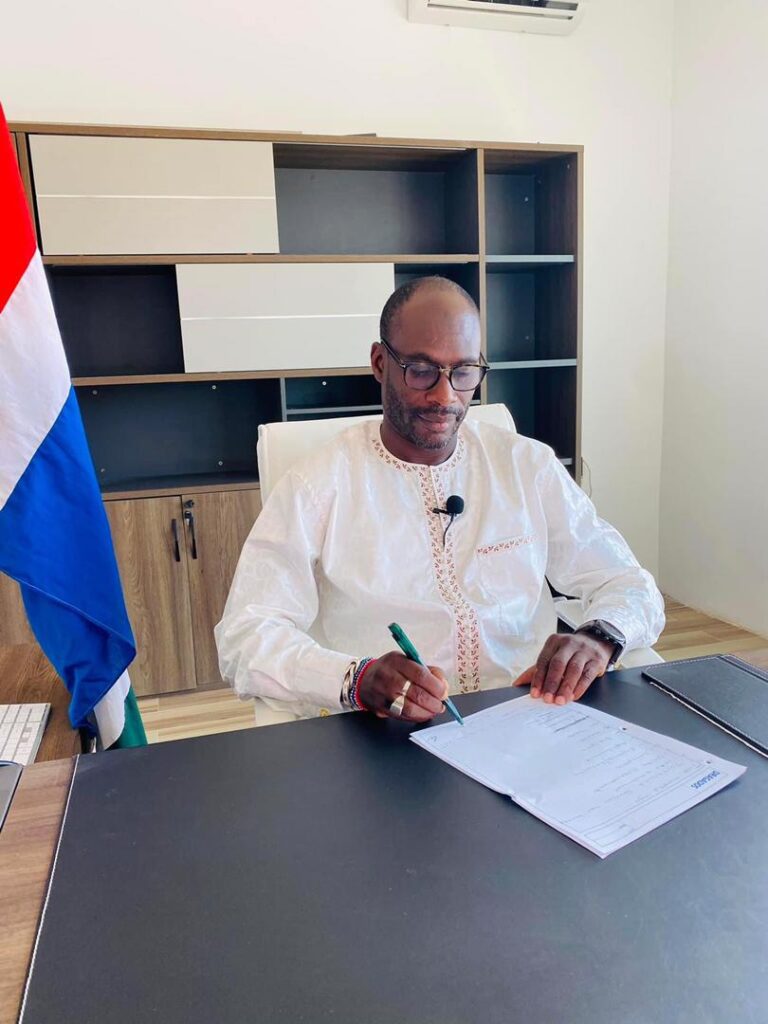 Presidential candidate Essa Faal has backtracked on his decision to reject President Adama Barrow's landslide election victory saying there is no sufficient evidence to challenge the Independent Electoral Commission's verdict in court.
The former lead counsel of TRRC decision came barely 24 hours after he signed a joint statement with the leaders of United Democratic Party, Ousainou Darboe and Gambia Democratic Congress Mamma Kandeh rejecting Saturday's election results.
However, speaking at a news conference today (5 December) at his Kerr Sering residence, Essa Faal said: "after signing the statement rejecting the election result, we had to come back to base and further review our materials and our evidence and our information we have, and upon doing that, we come the conclusion that, yes, there might be violations of the law here and there, but the evidence that we have, we believe was not sufficient to warrant going to court.
"And for that simple reason, a lot of us were also involved in the same activity to varying degrees and he who comes to equity must come with clean hands, and because of the respect we have for the law: we said to ourselves, 'look, we cannot take this to court'".
Reporting by Adama Makasuba