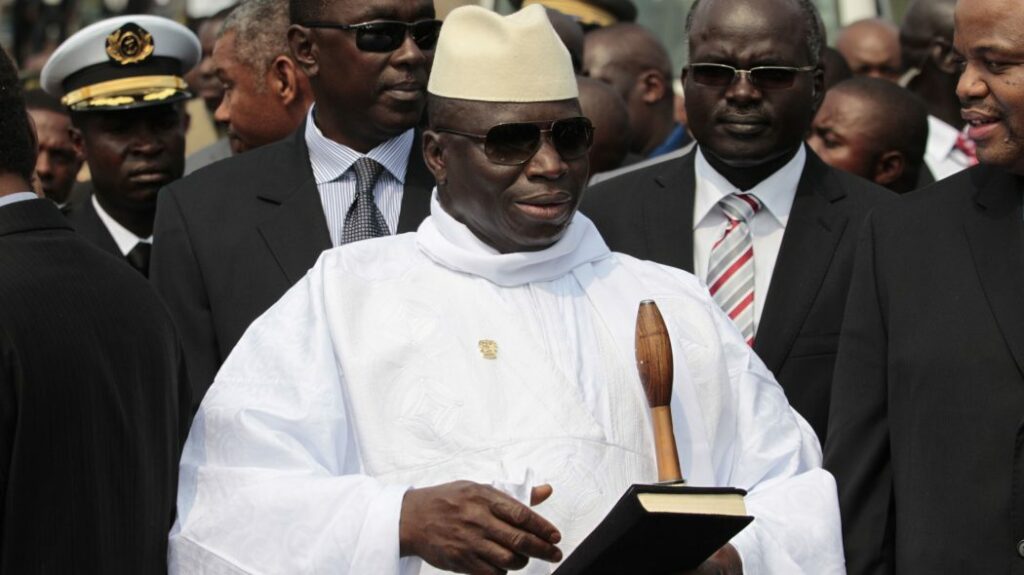 Former president Yahya Jammeh and his associates have been held responsible in dozen of killings from 1994 to 2017 in the Truth, Reconciliation and Reparations Commission Report.
The commission's long-awaited report was made public today (24 December).
The report said Jammeh was responsible for the killing of doyen Gambian journalist, Deyda Hydara, in December 2004.
Malick Jatta, a member of Jammeh's paramilitary hit squad The Junglers, confessed to the commission of killing the journalist.
Jammeh is also held responsible in the killings of army officers Almamo Manneh and Momodou Dumbuya, and killings and prosecution of Gambian journalists.
More details to follow…..
Reporting by Adama Makasuba