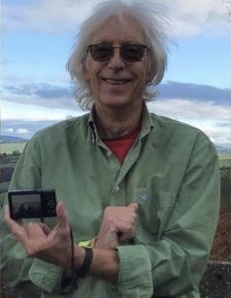 Police in Wales, UK, are appealing for information about a British tourist who has gone missing after flying to Gambia in March.
Michael Costain, from Powys, Wales, travelled to The Gambia on March 8 for a holiday.
The 69-year-old was due to return to the UK on March 20, but was not on the flight he was supposed to come home on.
British Police said it was believed he had stayed in the Busumbala area of Western Gambia for two days before leaving with the intention to travel to Abene Village in Cassamance in the Southern part of Senegal.
A statement from the force said: "Michael has not been seen since and did not return to the UK on the flight he had pre-booked."
They are now appealing for anyone who has seen Michael since March 8 or who might have information that could help find him to get in touch.