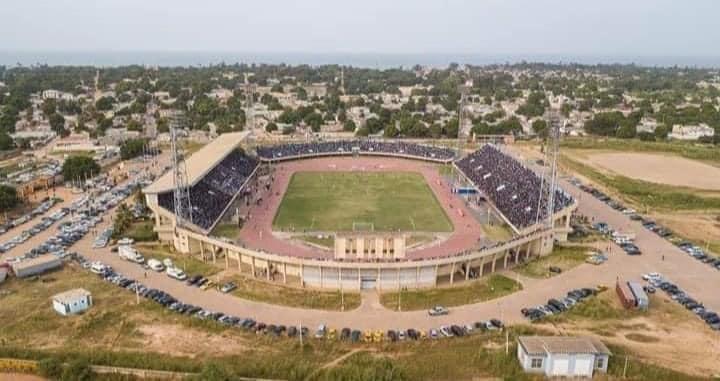 The Confederation of African Football (CAF) has banned the Gambia national football team from playing international matches at the Independence Stadium.
The Gambia is among 20 African countries banned from using their national stadiums to host international games because they failed to meet CAF's "minimum requirements" for football stadiums.
Among the reasons cited by CAF for the ban were substandard football pitch, poor and inadequate dugout areas for team officials, the lack of fixed seating for fans, floodlights, emergency medical facilities and an electronic scoreboard.
The countries banned or have at least a stadium banned from hosting international matches are Senegal, Burkina Faso, Niger, Central African Republic, Nigeria ,Liberia, Malawi, Mali, Namibia, Zimbabwe, Sierra Leone, Ethiopia, Kenya, Rwanda, Eswatini, Eritrea, Lesotho etc.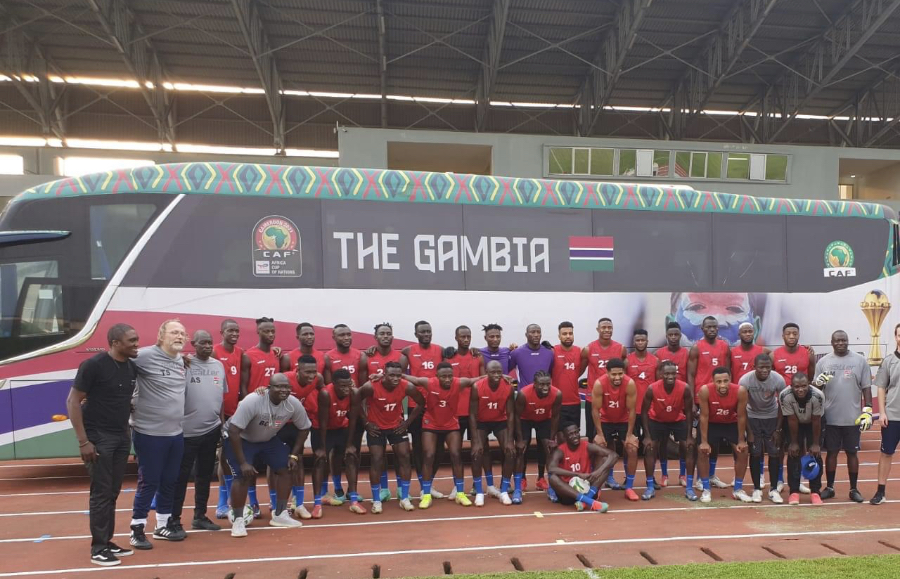 Member countries without any approved venues were asked to find neutral venues where they will stage their home matches.
Below are the list of Stadiums banned from hosting International Matches.
1. Siaka Steven National Stadium (Sierra Leone)
2. Samuel Kanyon Doe Stadium (Liberia)
3. Zimbabwe National Stadium
4. Mavuso Sports Center ( Eswatini)
5. Independence Stadium ( Namibia)
6. General Seyni Kountche (Niger)
7. Bingu National Stadium ( Malawi)
8. Kamuzu Stadium (Malawi)
9. Kigali Stadium ( Rwanda)
10. Bahir Dan Stadium (Ethiopia)
11. Kasarami Stadium (Kenya)
12. Nyayo Stadium ( Kenya)
13. Leopold Sedar Senghor (Senegal)
14. Teslim Balogun Stadium( Nigeria)
15. 26 March Stadium (Mali)
16. 4 August 1983 Stadium (Burkina Faso)
17. Barthélemy Boganda Stadium (Central African Republic)
18. Setsoto Stadium (Lesotho)
19. Cicero Stadium ( Eritrea)
20. Nelson Mandela Stadium (Uganda
21. Sam Nujoma Stadium ( Namibia)
22. Lucas Moripe Stadium (South Africa)
23. Banjul Independence Stadium (Gambia)