The Confederation of African Football (CAF) has dismissed an appeal launched by The Gambia Football Federation (GFF) protesting the eligibility of Togolese player, Adewale Oloufade.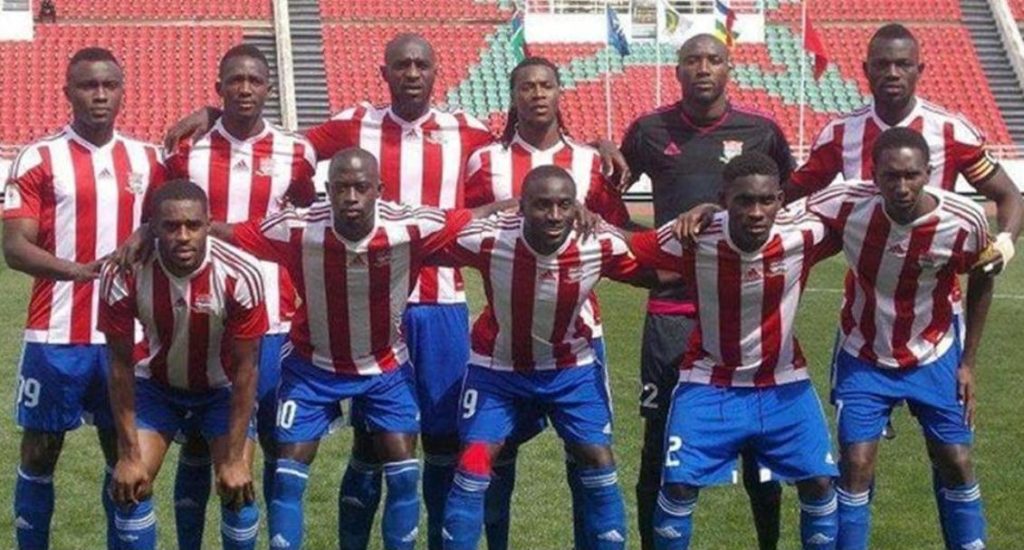 Oloufade played for the Togo national team in a 1-1 draw with The Gambia during the African Cup of Nations qualifiers in Lome last October.
According to CAF, Togo has no case to answer as Oloufade was born in Togo and was therefore eligible to player for its national team adding that double registration on the CMS was an "administrative error."
The Gambia Football Federation said they would seek legal advice before deciding on their next action.