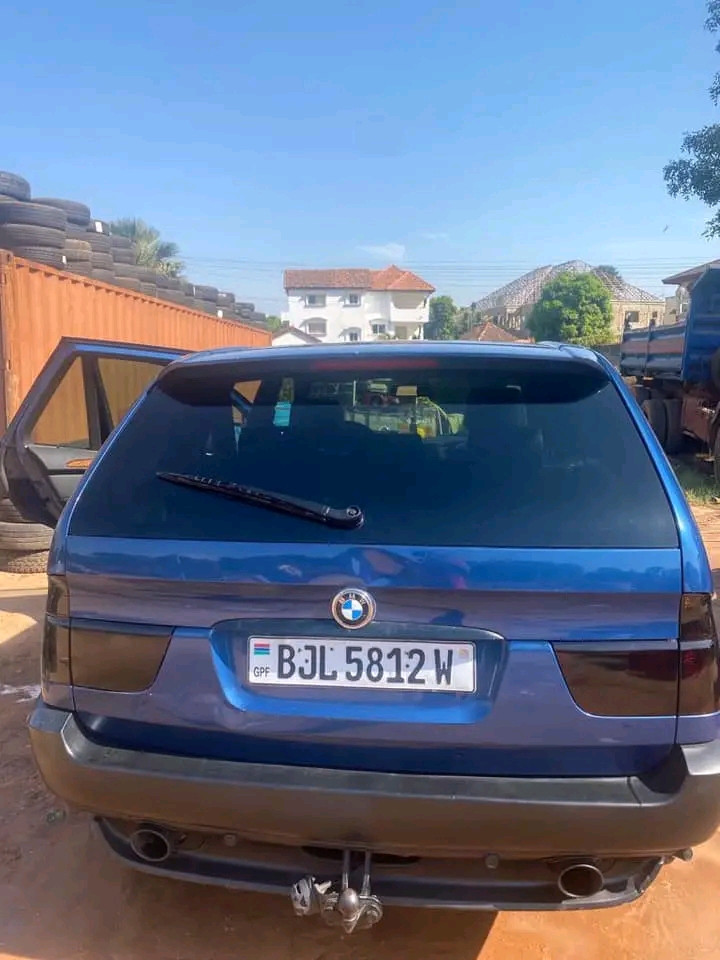 An owner of a vehicle renting company is searching for a man who absconded with his car after hiring it.
Ebrima Camara, a resident of Sanchaba Sulay Jobe, claimed that one Ebou Saho has absconded after telling him that he was picking up a traveller from the Banjul International Airport.
The pair got into deal on Friday, November 25, 2022, for an agreed period of five days.
According to him, normally they do request for national documents like passport and ID card from rentors.
"But on this occasion, l made an exception for him due to the time constraints he professed to be in, but most importantly, I made the exception to give him the car before he tendered any documentation because he was introduced to me by my friend in Germany," he said.
"He told me he was on his way to pickup someone from the airport. When I asked for his passport, he told me he left it at home and begged me to let him have the car, that in a haste to pick up his lady from the airport, he left his passport at home.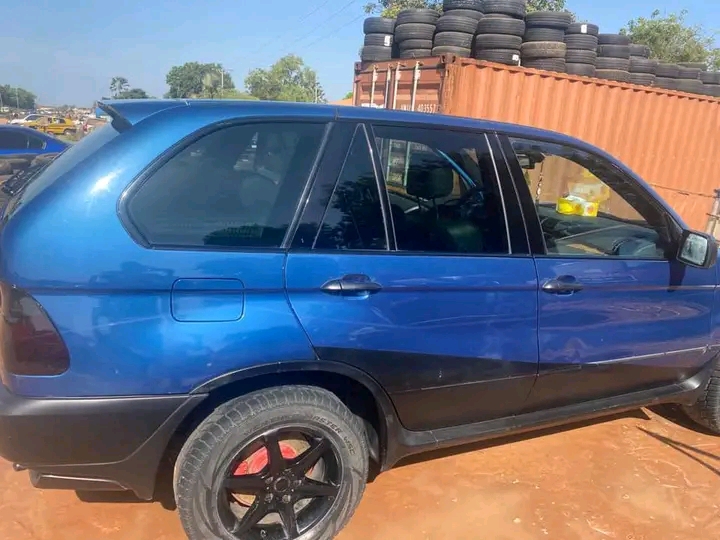 "I gave him the car and told him to go pick up the lady from the airport after that we can pick up his passport from his house together.
"Later on that evening, he called and told me he was on his way from the airport, and since it was late and traffic was heavy, he asked if he could pass by the house the following day to give me his documents," he added.
"That was the last time I heard from him. I called him numerous times but he rejected my calls. He always read WhatsApp messages I sent him but doesn't reply to them.
"It is almost two weeks since he took my car, and I have not seen or heard from him," he continued.
Reporting by Adama Makasuba