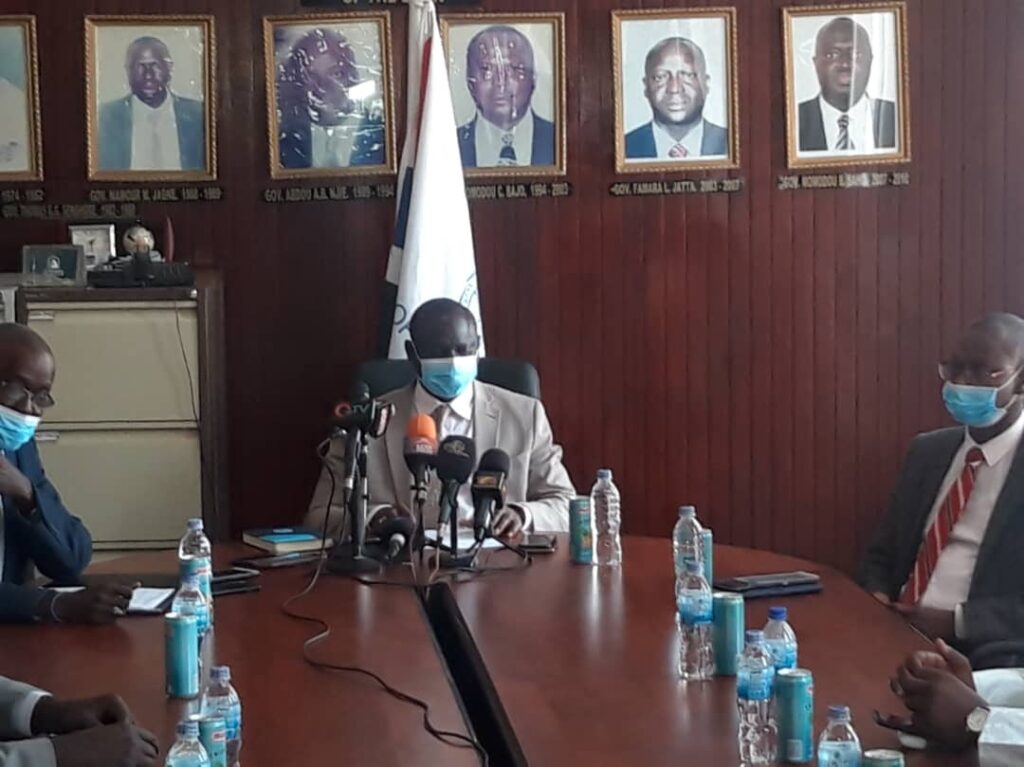 The Central Bank of Gambia has given reasons why it's maintaining the policy rate at 10% amid the coronavirus pandemic, as the nation sees a sharp rise in basic food prices.
Speaking at a quarterly Monetary Policy Committee meeting in Banjul, governor of the Central Bank of Gambia, Buah Saidy, linked the hike in food price to the global Covid-19 pandemic, but said the nation's apex bank seeks to ensure price stability.
"We see price is going up…under normal circumstances as a Central Bank our main objective is to ensure that there is price stability.
"If we see inflationary pressures going up naturally among our azonal the first weapon we reach is the interest rate," Mr Saidy told journalists.
"We would have increased the interest rate to deal with the increase in prices," but outlined reasons of maintaining the rate at 10%.
"We want to be cautious because we are dealing with two issues: the increase in inflationary pressure and also the slowdown in growth because of the pandemic."
"We need to dig ourselves out of this problem. That's why we didn't increase the policy rate so that there will be room in terms of monetary accommodation to provide enough liquidity to the economy so that growth can take place."
Reporting by Adama Makasuba