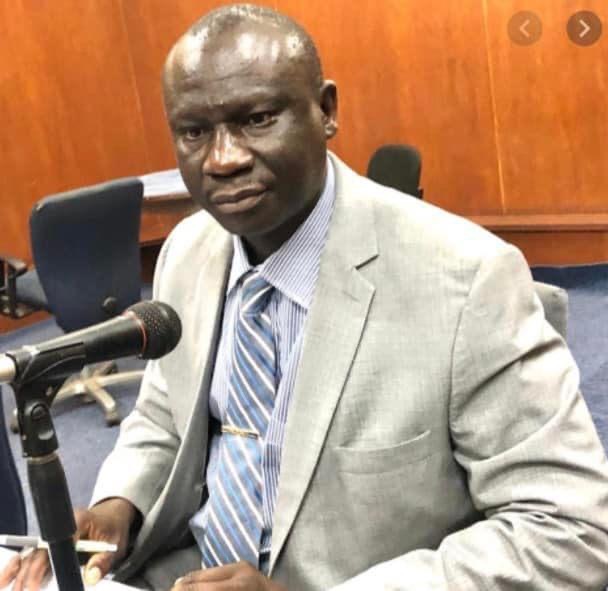 The Central Bank of Gambia has suffered another hacking again after millions of dalasis were paid into civil servants' bank accounts.
The hacking was reported to have happened while payment for the civil servants November salaries payments were being processed.
Central bank is now scrambling to restrict civil servants bank accounts after this latest incident.
Scores of Gambian civil servants have already complained that they couldn't receive their salaries after they were locked out of their bank accounts.
The Central Bank of Gambia said in a statement that it system experienced "glitches during the data migration process to commercial banks that resulted in the overstatement of transactions
"Error reversal messages and correct salary instructions have been dispatched to all commercial banks that have been deligently working with the Central Bank to resolve the issue."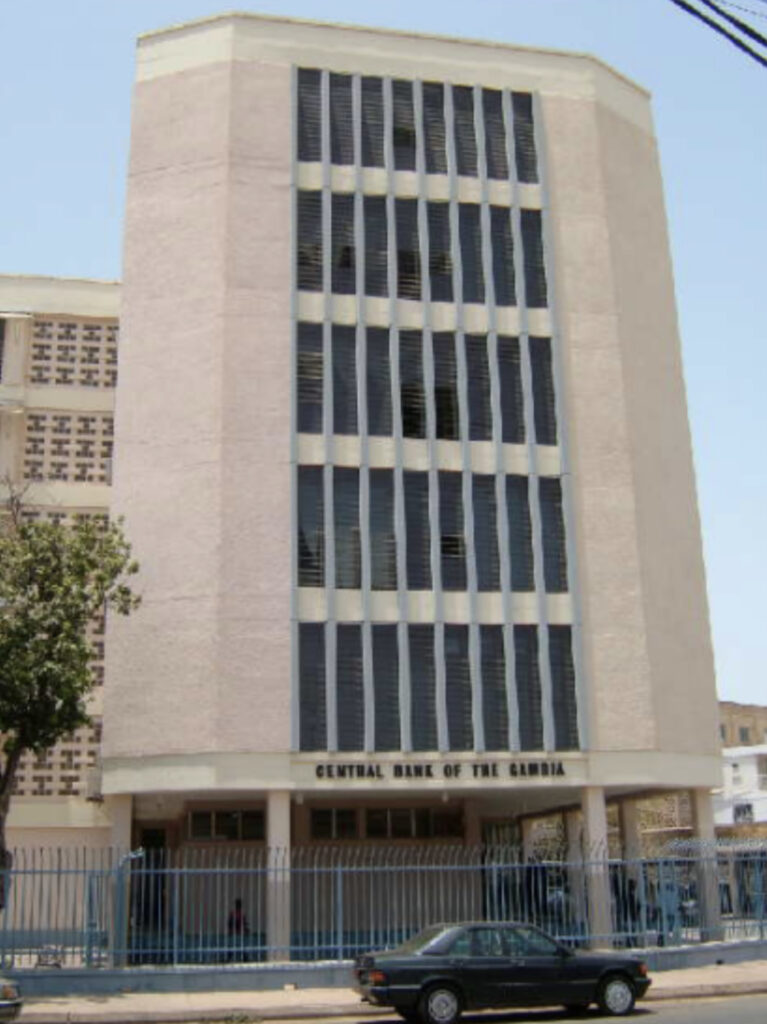 This is the second time the central bank has been caught in an embarrassing hacking incident.
Earlier this month, the bank server was hacked with the perpetrators demanding $2.5 million in ransom. It's not clear if the bank paid the ransom.
However, Gambia government spokesman Ebrima G Sankareh said the main server was not breached and that the hacking was an isolated incident.
Reporting by Adama Makasuba