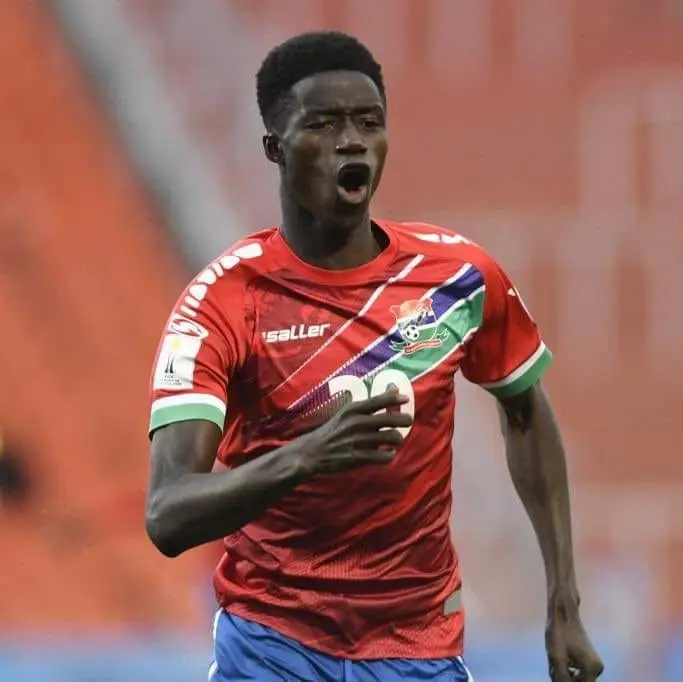 Chelsea are preparing to step up interest in Gambia striker Adama Bojang following his explosive start to the FIFA U20 World Cup in Argentina.
The 18-year old forward lived up to his nickname of 'the Gambian hurricane' with a whirlwind display full of energy that impressed watching club scouts.
He scored twice in Gambia's opening group stage game against Honduras on Monday. And was also instrumental in Gambia's 2-1 win against favourite France on Thursday.
Bojang was already on Chelsea's radar following his performances in the U20 African Championships in Egypt where he was named in the team of the tournament after scoring four goals.
He has been prolific for his club Steve Biko FC.
Chelsea have been exploring the possibility of investing in satellite clubs in Portugal and France to help with their ever-growing player roster as they continue to snap up young talents from across the globe, reports the Daily Mail.
Other Premier League clubs such as Crystal Palace, Brighton and Tottenham have also been following Bojang's exploits but the main competition is understood to be from Sporting Lisbon, Inter Milan and Red Bull Salzburg.