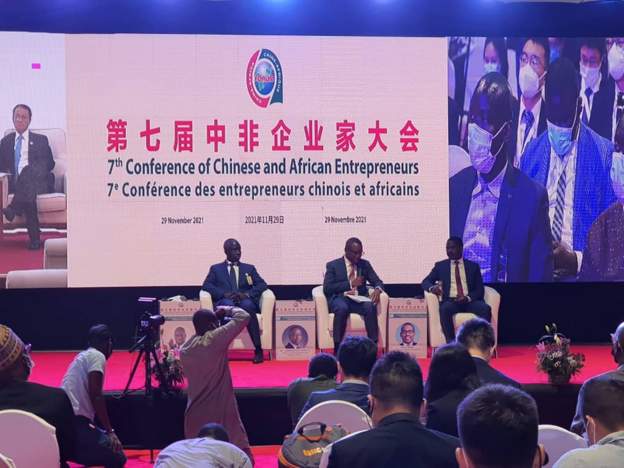 The three-day triennial Forum on China-Africa Cooperation (Focac) conference has officially opened in Senegal's capital, Dakar.
Delegates from the continent and China are in attendance as well as hundreds of participants.
The gathering comes amid biting economic and social challenges on the continent fuelled by the Covid pandemic and climate change.
Ministers and representatives of African countries and China are due to chart a joint response to deal with Covid-19 and unveil other plans that would guide the relationship for the next three years and beyond.
A communique will be released on Tuesday.
China's President Xi Jinping is expected to address the delegates via video link, but a high-profile delegation led by China's Foreign Minister Wang Yi is in Dakar.
Ahead of the conference, Senegal's President Macky Sall praised China, saying its economic success offered lessons and hope to African countries which have "had similar historical experiences".
(BBC)