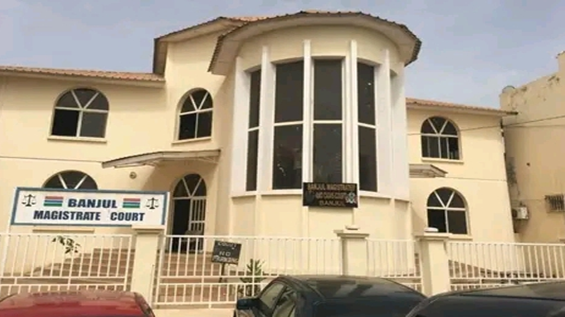 A Banjul Magistrate's Court has fined two Chinese nationals 20,000 dalasis for giving false burglary report to police.
The duo, Junzhao Deng and Johny Zeng, pleaded guilty to two counts of conspiracy to commit misdemeanour and giving false information to a public officer.
Each of them is ordered to pay 10,000 dalasis or serve six months in prison with hard labour.
The Chinese nationals were arrested last month for giving false information to police after reporting a burglary.
They alleged that they were robbed by a burglar in Banjul on September 9. Another Chinese national, Lucas Wanbiao, is on the run and has been declared a wanted man.
Giving false information is criminal offence under the laws of The Gambia.
Reporting by Adama Makasuba