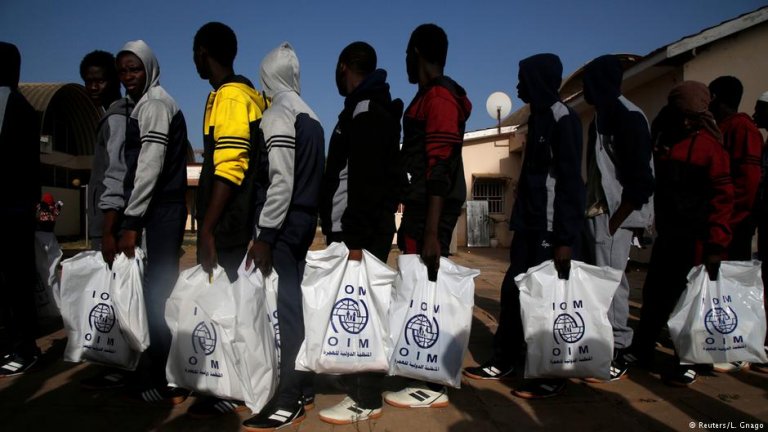 More than 66,000 Gambian migrants have returned home from Libya and other African countries, International Organisation for Migration Gambia office chief has said.
This span the period between 2017 to 2021.
Fumiko Nagano said:"Over 66000 migrants have returned to The Gambia since January 2017 up to December 2021 from Libya and other countries in Africa."
Ms Nagano was speaking at a handing over ceremony of materials at Tanka Tanka Salagi.
She expressed concern about what she described as the "poorly managed" efforts of returnees and their reintegration into the society.
"This has been recognised as a concern to peace building as confirmed by the Conflict and Development Analysis (CDA 2019 and 2020) for The Gambia," she said.
"Many returnees are in dire and vulnerable economic and physiological situations upon return (compared to the non-migrant population. And due to having made significant investments in their journey and which have usually not yielded the returns expected," Ms Nagano added.
According to her, The Gambia represents a country of origin, transit and destination for increasing numbers of domestic and international migrants.
Reporting by Adama Makasuba