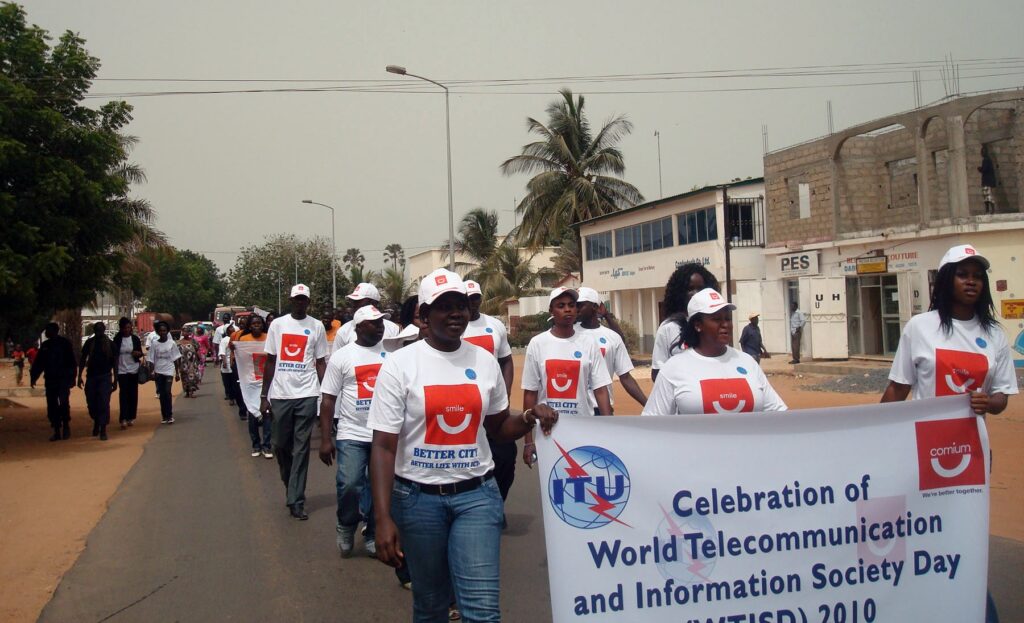 Subscribers of the embattle telecommunication opeartor, Comium, have expressed their frustration and concern over the network's suspension.
"It is going to disturb me because most of my family members are using Comium as their main communication line," Sambou Camara told Gambiana.
"Comium is the only GSM [provider] that have correct network. Both national and international calls Comium is the only number I normally put as a contact, am also using it also on WhatsApp," he added.
Another subscriber, Momodou Jawo said: "Well to me and I believe most of Comium subscribers are worried. Most of my contacts and that of my families are using Comium . It's always easy if you want to talk to a family member. Pura should work with the company in ensuring that they resolved the matter amicably."
Comium is facing closure after the Public Utilities Regulatory Authority issued a suspension notice to the company due to its failure to pay licenses worth D69.1 million.
However the company has urged its subscribers to continue using the network amid suspension threat.
"Dear customer, Comium received suspension notice. Comium license has NOT been suspended and its fully operated. Comium Customer should continue using our network," Comium said in a message to its subscribers.
Reporting by Adama Makasuba