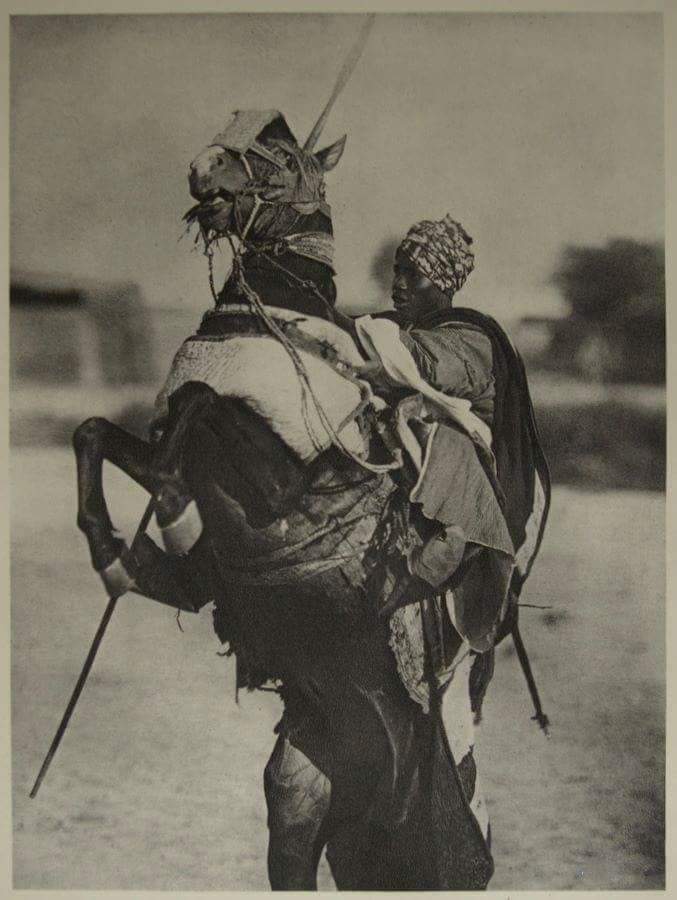 Today October 27 mark the anniversary of the demise of our grandfather and iconic warrior Lat Dior Diop at Dehale after his clashes with the French colonial government.
The Faal family have not only been the dambels (rulers) of Kayor. They were equally learned and they played an important role as Serings of Pirr which was an early Islamic and cultural centre in the Senegambia region.
On December 29, 1863 at the Battle of "Ngol Ngol" Lat Dior Diop fought the French occupiers and defeated them. A year later on January 12, 1864 at the Battle of "Lorro ", with external support the French defeated Lat Dior but Baboucarr Penda Yerri Faal (Sering pirr) mobilised all the talibes to fight the French to the end.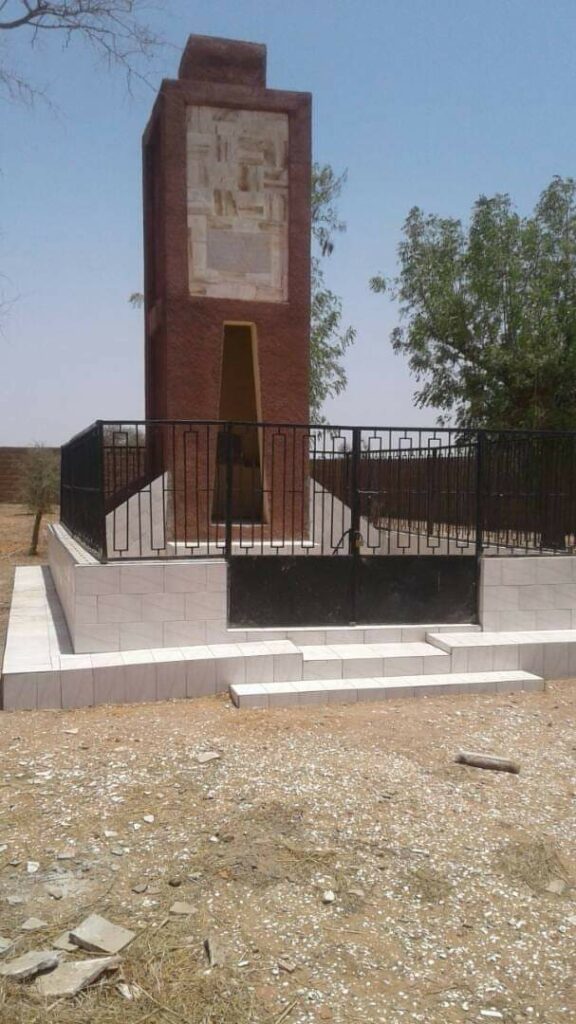 After Lat Dior's defeat, he went into exile and later was converted into Islam by Maba Jahou Bah. Jerri Ndelaa Faal, son of Dambel Samba Yaya Faal and Astou Ngona was executed by the French colonial administration in 1904 in Thies after he killed a French official who physically assaulted him and tried to put him in jail.
The French cut his head and arms, paraded this around the town centre to show their barbaric acts. Hence the Wolof saying "raai tubab yombana y njaal moo moo jaffeh" meaning to kill a westerner is easy but paying your respect is a difficult task".
On this fateful day of October 27, 1886, Mam Lat Dior lost his fight against the French along with many of his warriors.
May Allah grant him Jannatul Firdaus.
This is the list of Serignes of Pirr :
Halli Amar Faal
2.Demba Any Faal
3.Yorro Asta Khan Faal
Mam Lamin Penda Sowe(grandson of Hali Amar Faal)
Matarr Binta Khan Faal
Baboucar Amina Faal
Matarr Hali Faal
Mamour Asta Deguen Faal
Matarr Anta Ngenteh Faal
Boubacarr Penda Yarri Faal. He went into exile with Lat Dior until after the death of Maba in Somb in July 1967. Many of the Faals moved to Banjul and settled thereafter.
By Ebrima Jawo