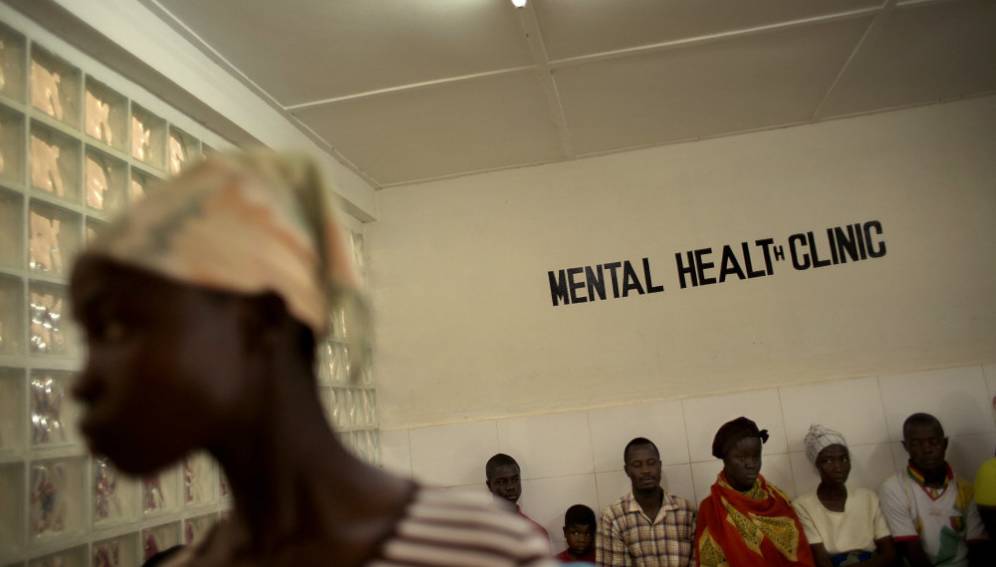 The death of (name withheld) in the Greater Banjul Area is another tragic event that has left five teenagers without a mother. One can't begin to understand the grief and confusion those left behind are going through. I've been compelled to say something following the comments on the update, and 99% of the comments were straight-up RIP messages.
What concerns me more is the continuous lack of acknowledgment about the impact of mental health issues within our community. We know it's there, but for whatever reason – fear, selective amnesia, prejudice, misguided cultural beliefs – you name it, we consciously and sub-consciously collude to ignore the impact of mental health issues.
A lot of people are suffering in silence. Mental health affects many, whether its depression triggered by a myriad of day to day issues from unemployment or under-employment, immigration challenges, domestic violence, pressures of family responsibilities both in the Diaspora and back home, pressure with handling school and brutal work schedules just to make ends meet, etc.
I met a lady once who was struggling at work, and it affected her performance. It was clear that she was competent and professional enough when the environment was serene, but things got thick quickly enough when the pressure piled on. It took a while, and with support, she was diagnosed with post-natal depression.
Unfortunately, within our community, post-natal depression isn't even in our vocabulary. Many of us still have the misguided belief that mental health problems don't affect Africans, or it's not manly to admit you have issues, or it's not acceptable to do so.
Statistically, it's widely accepted that at least 1 out of every 10 people have some form of disability. A disability doesn't have to be something physical that is stereotypical.
Anything that affects you from living a normal life – whether it's chronic back pain that people will never see, diabetes, mental health issues, etc. For example, the law of averages suggests that within this FaceBook Group alone, at least 500 people have one form of disability or are likely to acquire one as they grow older. Mental health is most certainly one of the major issues that affect us.
People find out more about it, talk about it, deal with it. Let's not wait until someone else takes their own life because they can't handle it anymore.
Consider this also. It's said that 1 out of every 7 people suffer some form of mental health problem during their lifetime. Think of 6 of your closest friends and family. If you think they're all OK, then you don't have to continue living in denial. Help is available out there.
By Alagi Yorro Jallow