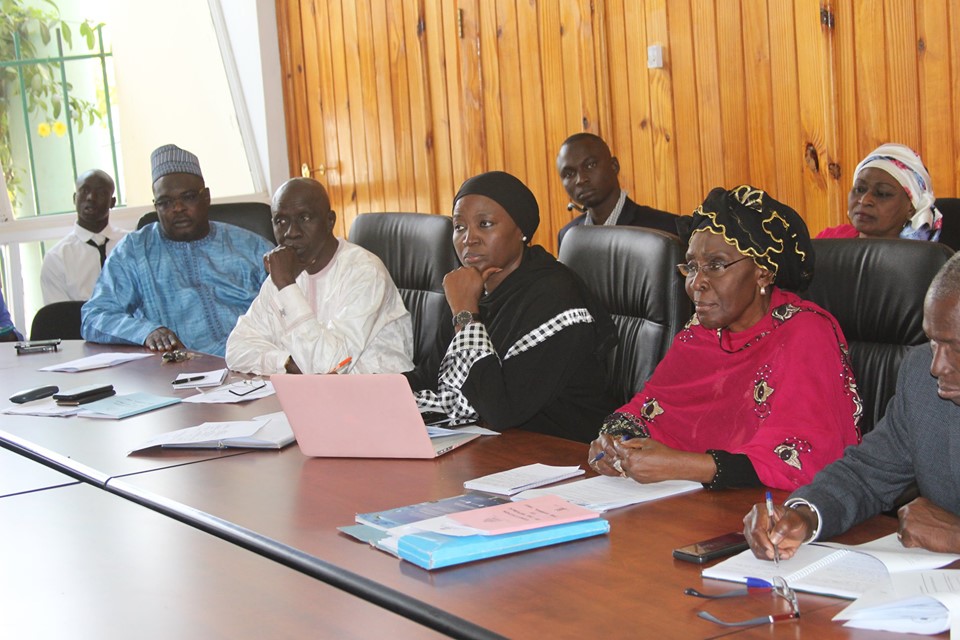 The Gambia's Constitutional Review Commission has revealed that it has spent nearly 30 million dalasi on consultations with Gambians at home and abroad on the new draft constitution.
14.6 million dalasi was spent on external consultation while 13 million dalasi was spent on internal consultation.
Speaking at a press conference on Thursday, the Commission's chairman, Justice Sulayman Jallow, gave a breakdown of the expenditure in relation to the consultations on the draft constitution.
He said: "the total amount that has been spent on the external consultation is 14.6 million dalasi."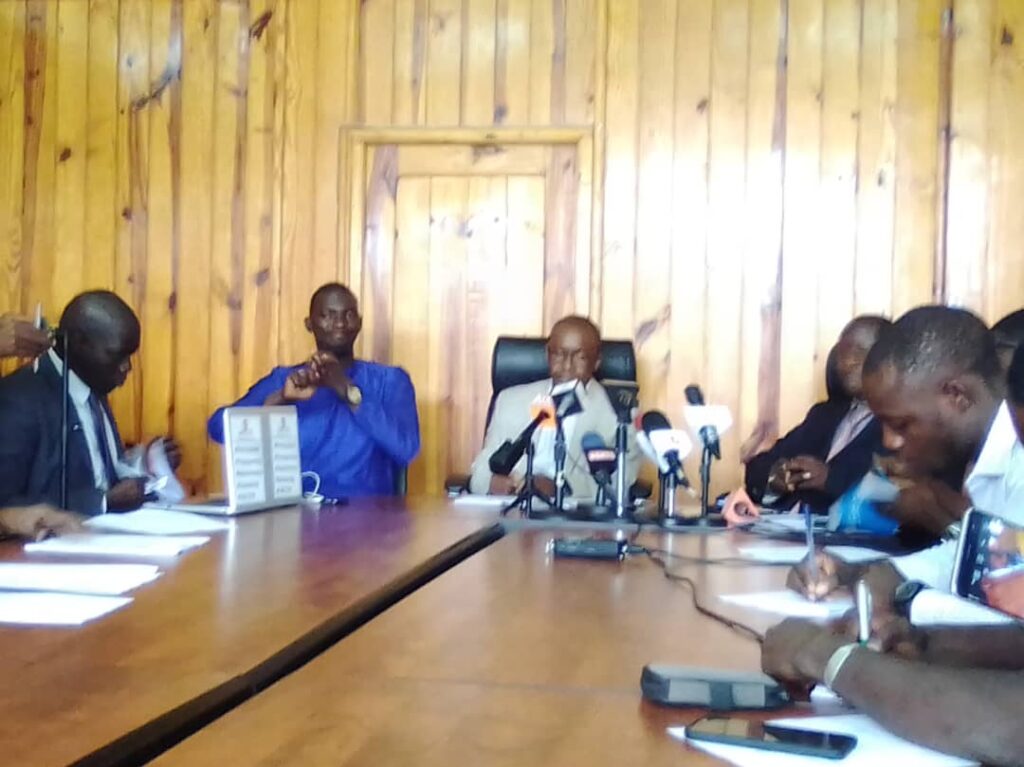 The external consultation covered some European countries and states in the USA with a large presence of Gambians. It followed the domestic consultations with stakeholders in every sector of the country.
Justice Jallow pointed out that 18.9m dalasi was budgeted but only little over 14m was spent.
Justice Jallow said that an amount of 13 million dalasi was spent on the internal consultation.
The Constitutional Review Commission is mandated to draft a new Constitution for The Gambia within 18 months.
Reporting by Adama Makasuba