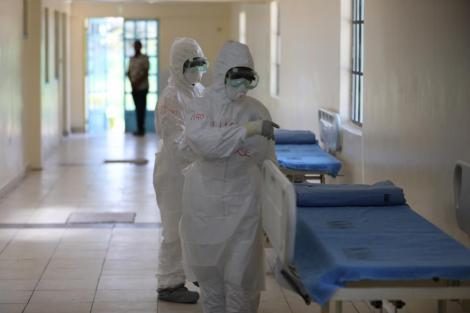 The Gambia has seen a spike in coronavirus cases as the Health ministry confirmed four new cases bringing the country's total cases to 34.
"All four cases were in quarantine on account of recent travel to an affected country – three of the confirmed cases are linked for being traveling companions," the Health ministry said.
The cases come weeks after relaxation of coronavirus restrictions. But the country is on 21 days of lockdown which would lapsed on July 1.
Reporting by Adama Makasuba