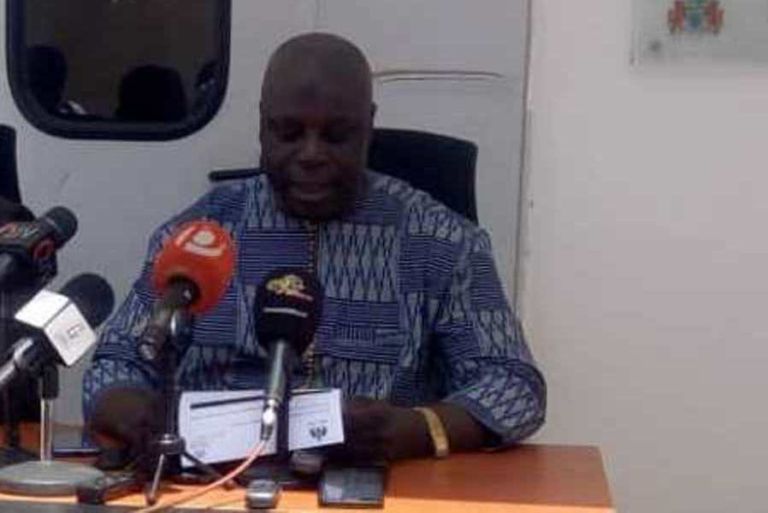 A man with Covid-19 is currently receiving medical care at the government's new treatment centre at Wench, the Health ministry has said.
The Medical Research Centre (MRC) until recently was the only medical facility used to treat patients of the Covid-19 coronavirus in The Gambia. A newly created government facility at Wench off the Banjul-Serrekunda highway is now being used to treat coronavirus patients .
Director of Health promotion, Modou Njai, said: "we used MRC, but now the health sector is improving because the person under treatment is at our treatment centre at Wench.
"He is fastly recovering and very soon he would be discharged."
Mr Njai commended the public for their cooperation adding that his ministry had received about 500 calls a day on coronavirus related issues.
The Gambia has so far registered nine cases of coronavirus with one death, two recovered and six receiving medical care.
Reporting by Adama Makasuba