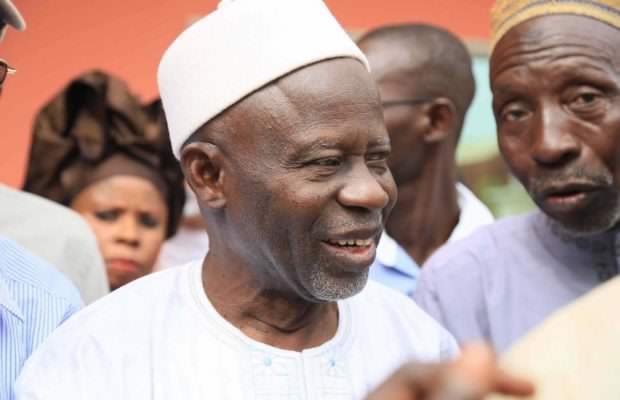 Ousainou Darboe, leader of the United Democratic Party, has slammed four defeated former UDP national assembly members who defected to the ruling National People's Party.
The four are Saikou Marong, Fatoumatta Jawara, Baba Galleh Jallow, Saikouba Jarju and Alagie Jawara.
The MPs were fired by the United Democratic Party in 2019 for allegedly breaching its code of conduct.
In his reaction to the national assembly elections, Darboe said the four defeated NAMs are the ill-disciplined ones.
"Baba Galleh would sometimes say bad things in parliament. Omar Darboe said only one thing about us. That it was us who asked them not to support a bill because they would be empowering the government. This is the only lie he said.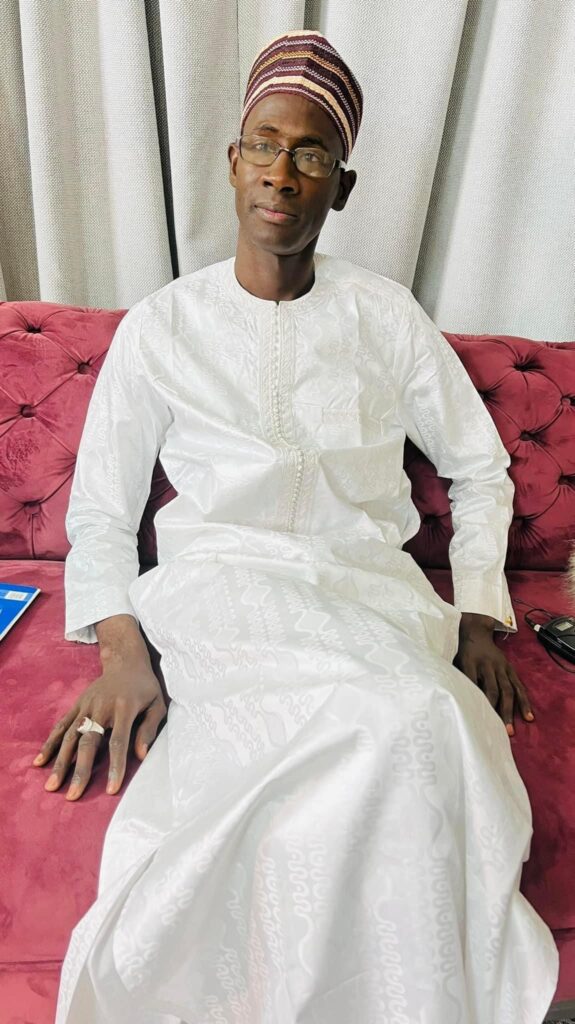 "But these four are the shameless ones. These are the ill-disciplined ones who did not control their mouths," he said.
"But their tongues in parliament have indeed been cut off. There will be other MPs but not them," he added.
Reporting by Adama Makasuba